unknown print
---
[ Follow Ups ] [ Post Followup ] [ Ukiyo-e Q & A ]
---
Posted by Thomas (92.203.76.17) on December 17, 2013 at 21:00:07: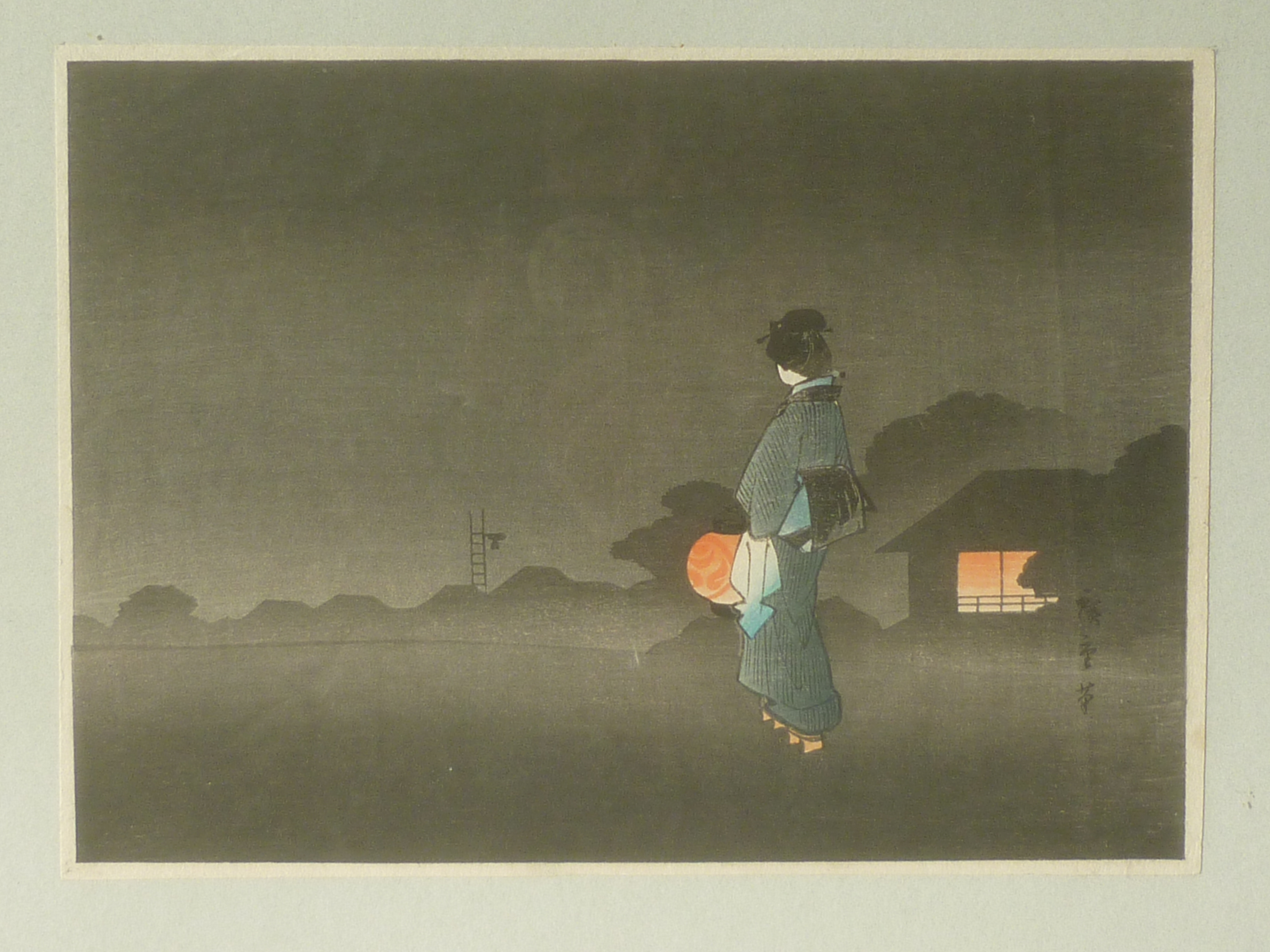 Hello, this print I could not identify yet and I would be grateful for any information. My grandfather acquired this print in Japan around 1910 - 1920, before he married.
Size 25cm x 15cm. Signature possibly Hiro shige ?? - for me it looks similar to the examples in this website.
When searching through the prints of Hiroshige I could not find anything that matches, so it might be a copy or variation.

Thanks in advance
Thomas



---
---