Unidentified Print
---
[ Follow Ups ] [ Post Followup ] [ Ukiyo-e Q & A ]
---
Posted by Jesse McCauley (108.4.25.15) on February 14, 2014 at 03:12:11: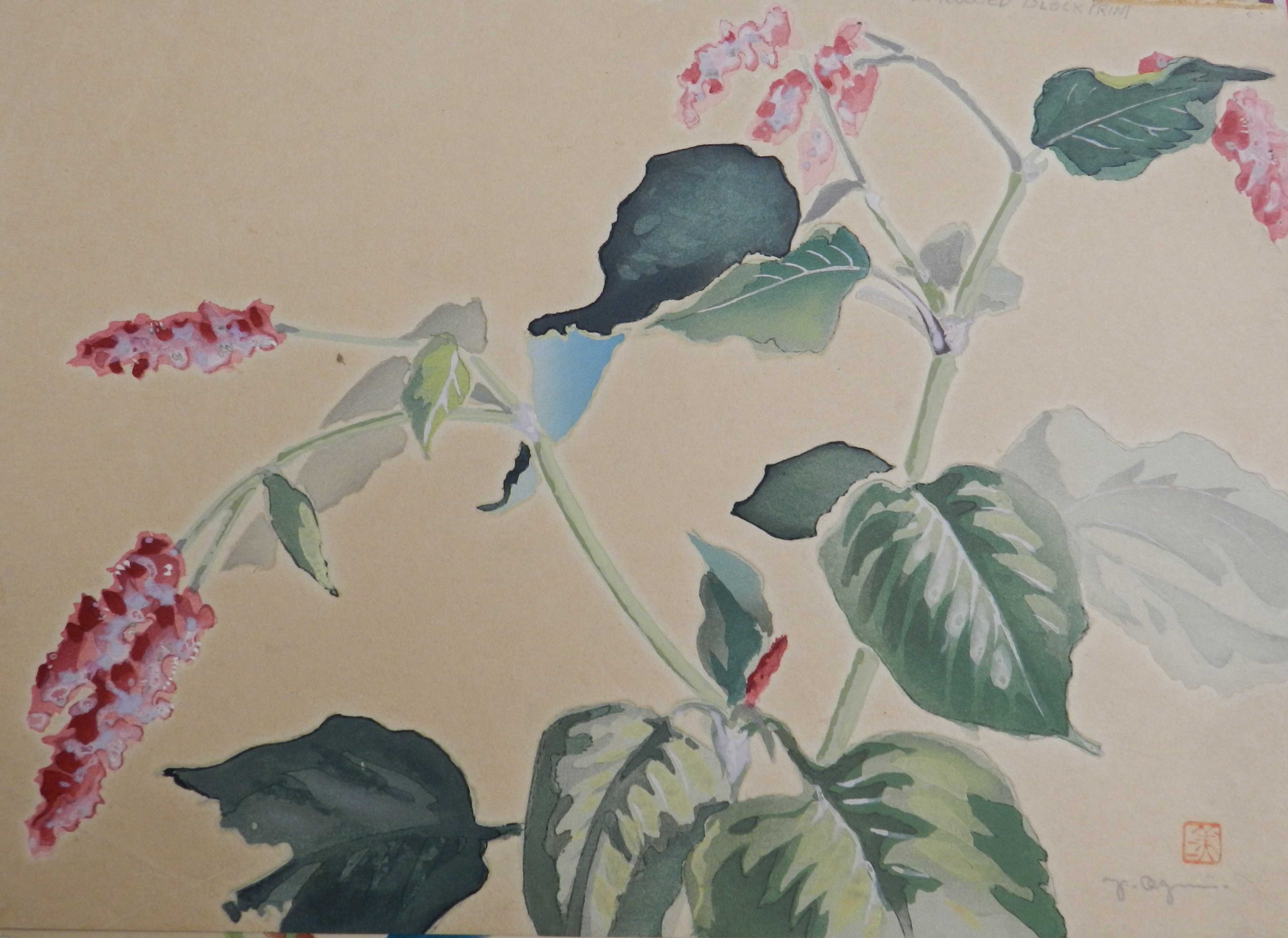 This is one of two in a series that I bought from this artist, I don't know the first thing about the print or the artist though.
If anyone is interested in seeing the other print in the series or detail photos please let me know.
Thank you!


---
---