woodblock identification
---
[ Follow Ups ] [ Post Followup ] [ Ukiyo-e Q & A ]
---
Posted by tony bonn (107.128.237.99) on August 02, 2014 at 22:27:53: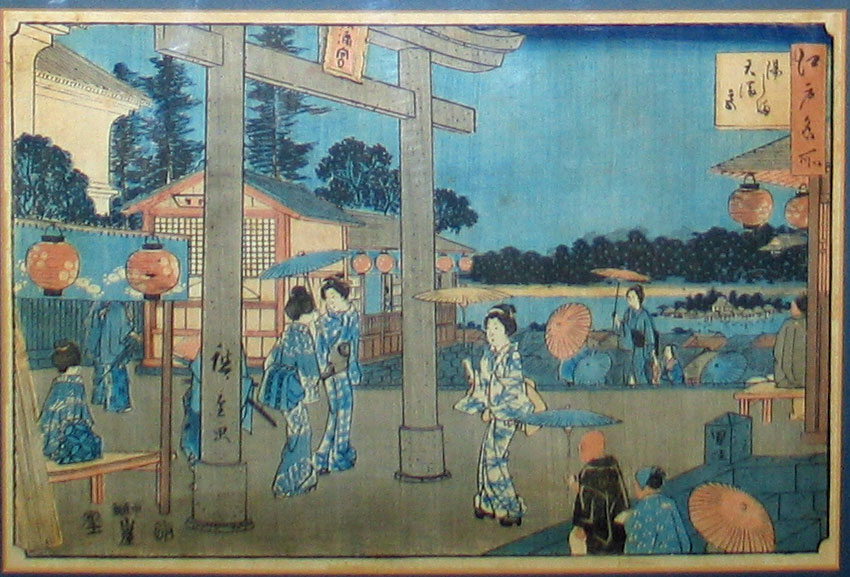 I am looking for help identifying a print. the image is located in the url which the fantastic photo search could not find a match.
I have an associated print by utagawa Hiroshige, so my suspicion is that this one is of the same era.


---
---