print/artist identification
---
[ Follow Ups ] [ Post Followup ] [ Ukiyo-e Q & A ]
---
Posted by jud (71.108.246.34) on August 17, 2014 at 23:58:16: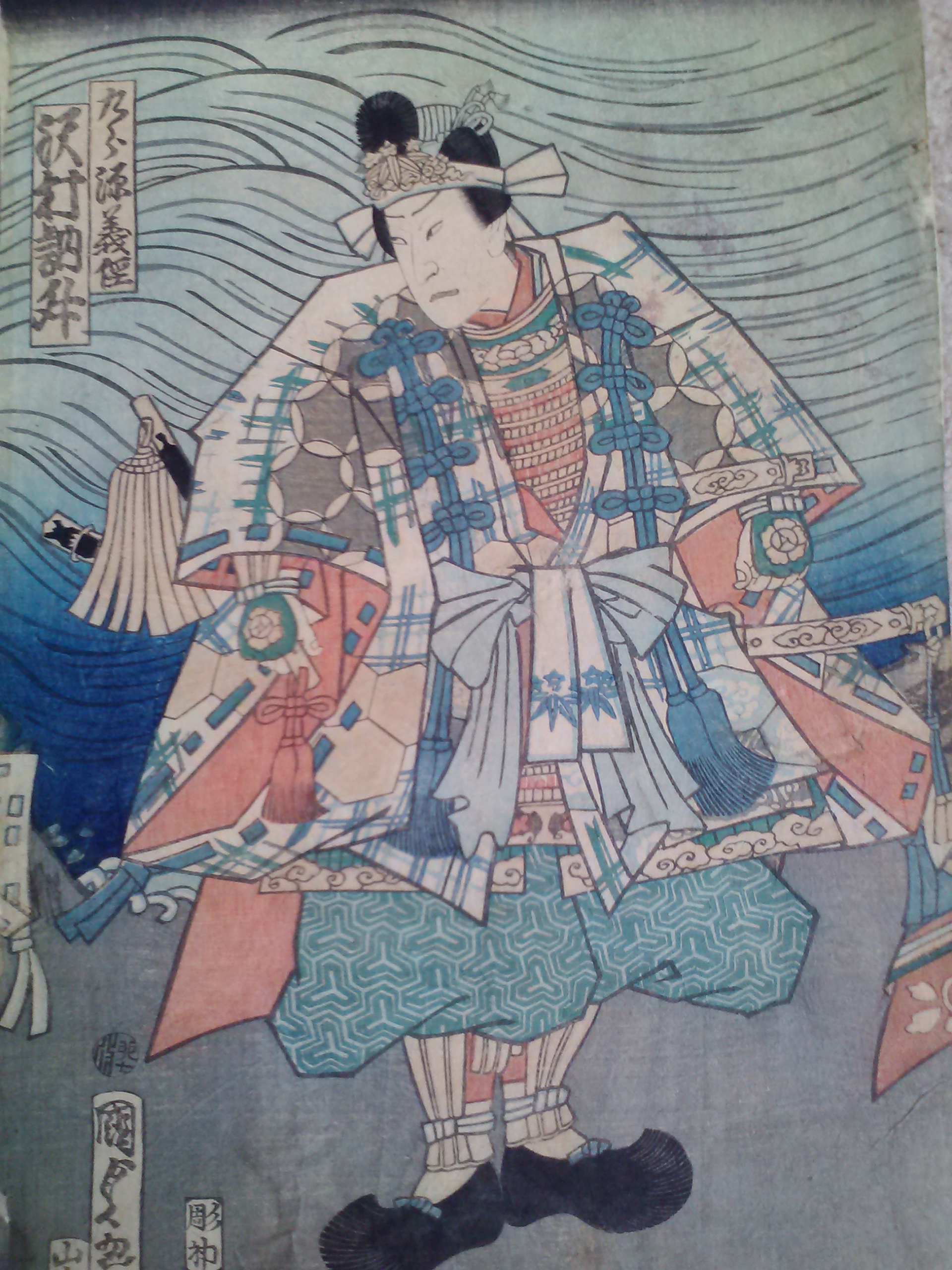 hello,
I have no expertise what so ever in Japanese woodblocks, just love the art and trying to learn as I go. I recently came across of a print I would like some help to determine its artist or anything about it.
Thank you for all the comments in advance!


---
---