Re: Ukiyo_E identification assistance
---
[ Follow Ups ] [ Post Followup ] [ Ukiyo-e Q & A ]
---
Posted by Hans Olof Johansson (83.253.246.2) on September 09, 2014 at 09:52:35:
In Reply to: Ukiyo_E identification assistance posted by Emmanuel on September 08, 2014 at 17:32:39: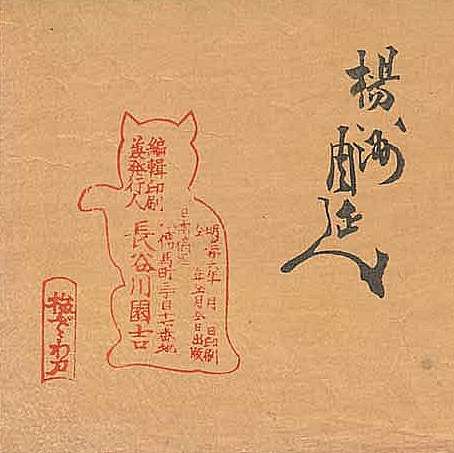 Wmmanuel,
Your print was indeed designed by Chikanobu. It was probably published by Hasegawa in the early 1890s. Above is another example of the signature and the publisher's mark, dated 1893.
Best regards,
Hans Olof


---
---