Re: To Webmaster
---
[ Follow Ups ] [ Post Followup ] [ Ukiyo-e Q & A ]
---
Posted by Brian Rasmussen (65.201.128.254) on November 17, 2014 at 16:18:55:
In Reply to: To Webmaster posted by Brian Rasmussen on November 17, 2014 at 16:17:44: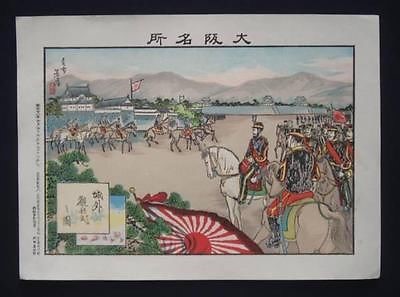 Let's see if this will work by posting as a followup.Ehon Pub Tsutaju BUT Censor Seal 1849-53
I have an ehon, 2 parts bound as one, with covers on both parts and an overall cover. It has Tsutaya Juzaburo's seal BUT with censor seal #19 from 1849-53, although Juzaburo died in 1797. I'm unsure if his publishing Ya was carried on after his death. I have other photos of censor seal and covers from no-match ukiyo-e.org searches, but this site did not allow me to post even one JPG in the Image URL so I will try to post the photos on Reply threads. My limited kanji reading is Kuni__, (title?), Fourth (volume), Top and Bottom parts. Any translation or other info appreciated.



---
---