Early print identification - Possibly Hi
---
[ Follow Ups ] [ Post Followup ] [ Ukiyo-e Q & A ]
---
Posted by Chip (96.233.144.200) on December 18, 2014 at 03:22:56: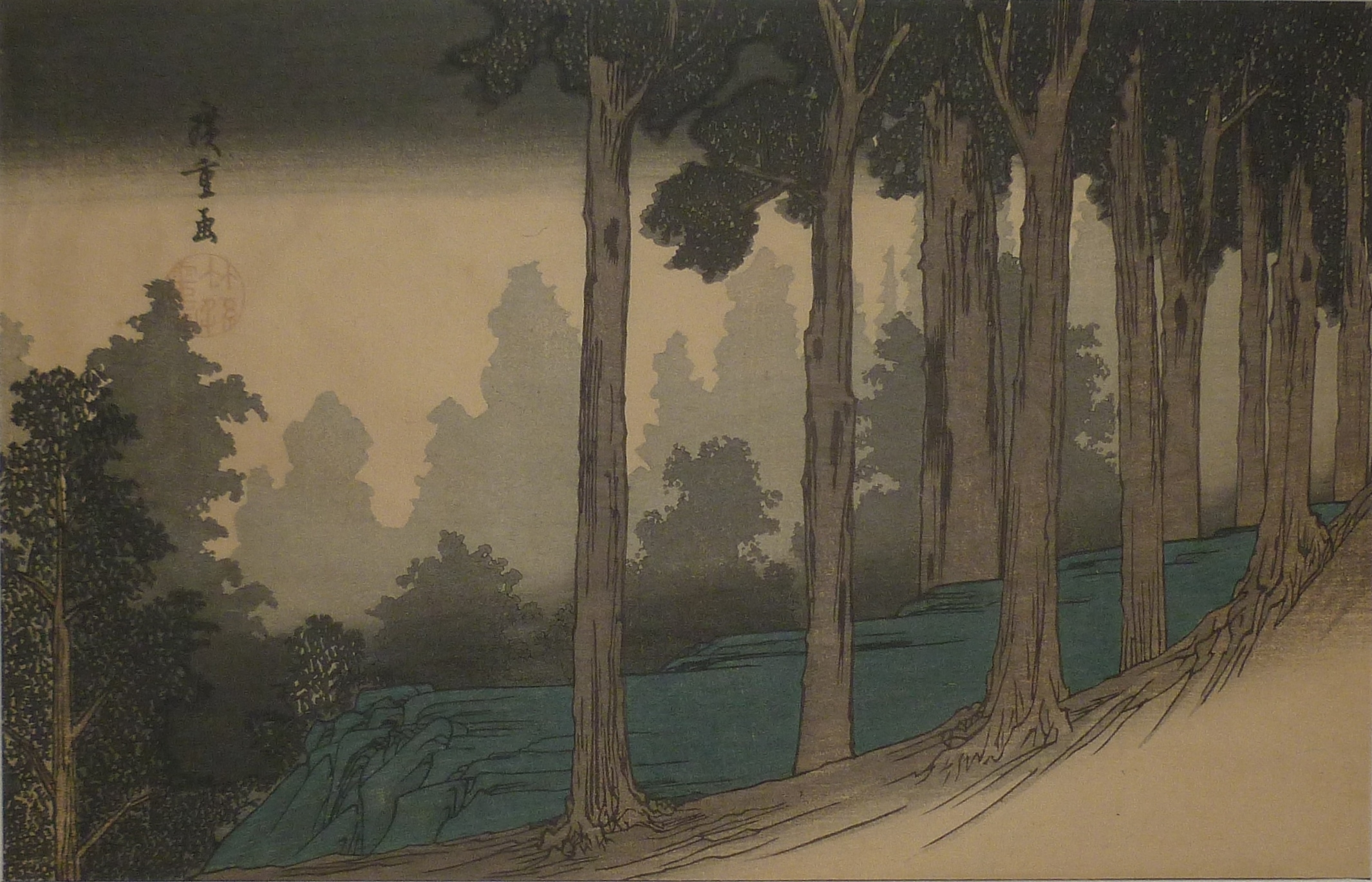 Wondering if the experts could help me identify this print? Thank you for your time and expertise!
***As a side note: I clicked through 2000+ images of early Ukiyo-e, and could not find this print. So I imagine this one maybe be somewhat scarce? And hopefully a fun challenge for forum browsers to identify.


---
---