ID Help Needed
---
[ Follow Ups ] [ Post Followup ] [ Ukiyo-e Q & A ]
---
Posted by John (216.36.18.142) on February 21, 2015 at 23:16:53: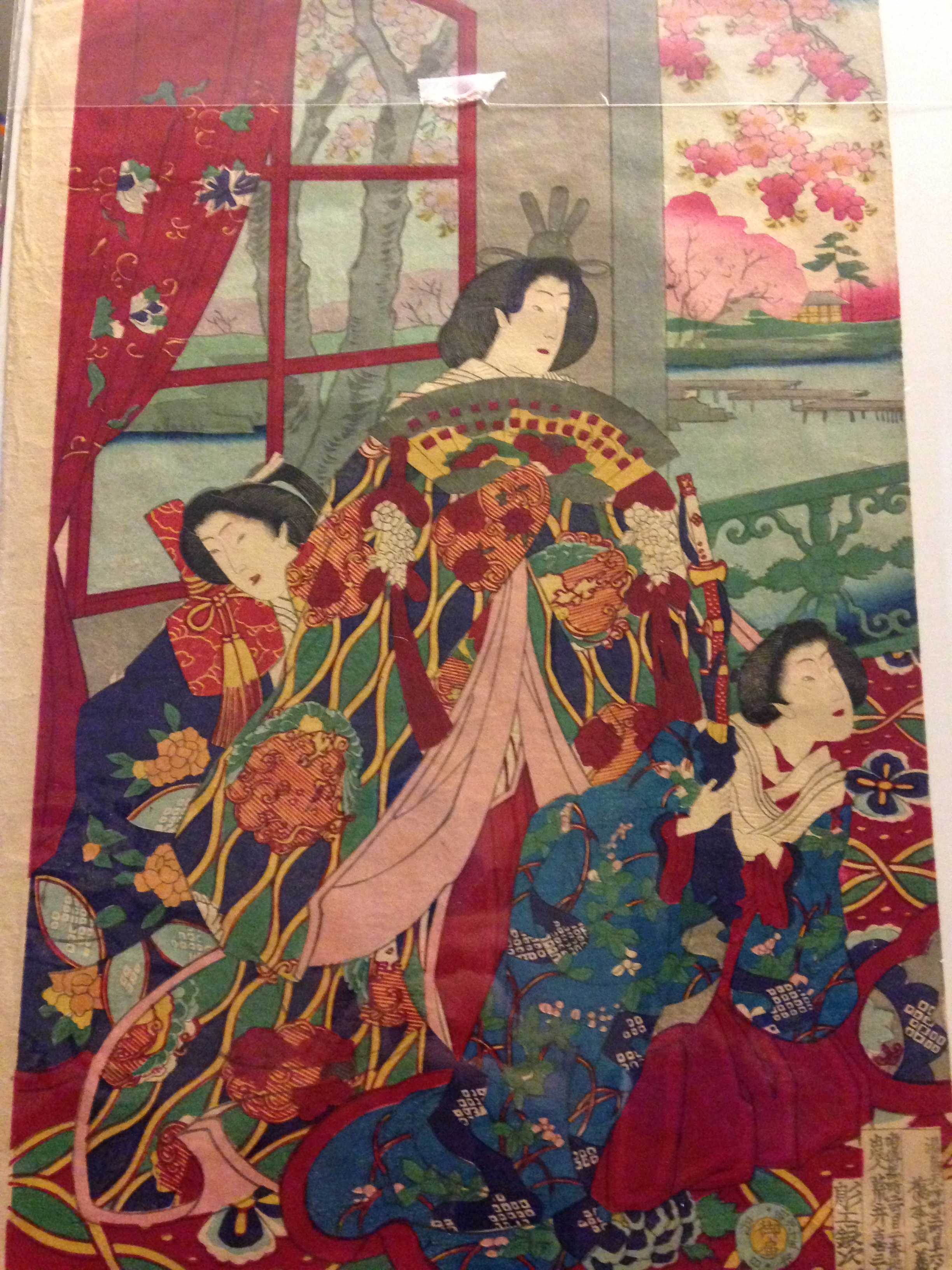 I have roughly 6 prints that I am having a difficult time id'ing. This one attached is one of them. I know it was clearly from a Triptych, but the search on here or other sides has not yielded any solid results.
Thank you ahead of time for taking the time to help.


---
---