Identification Help Please
---
[ Follow Ups ] [ Post Followup ] [ Ukiyo-e Q & A ]
---
Posted by Brendan (108.253.106.215) on February 22, 2015 at 07:29:44: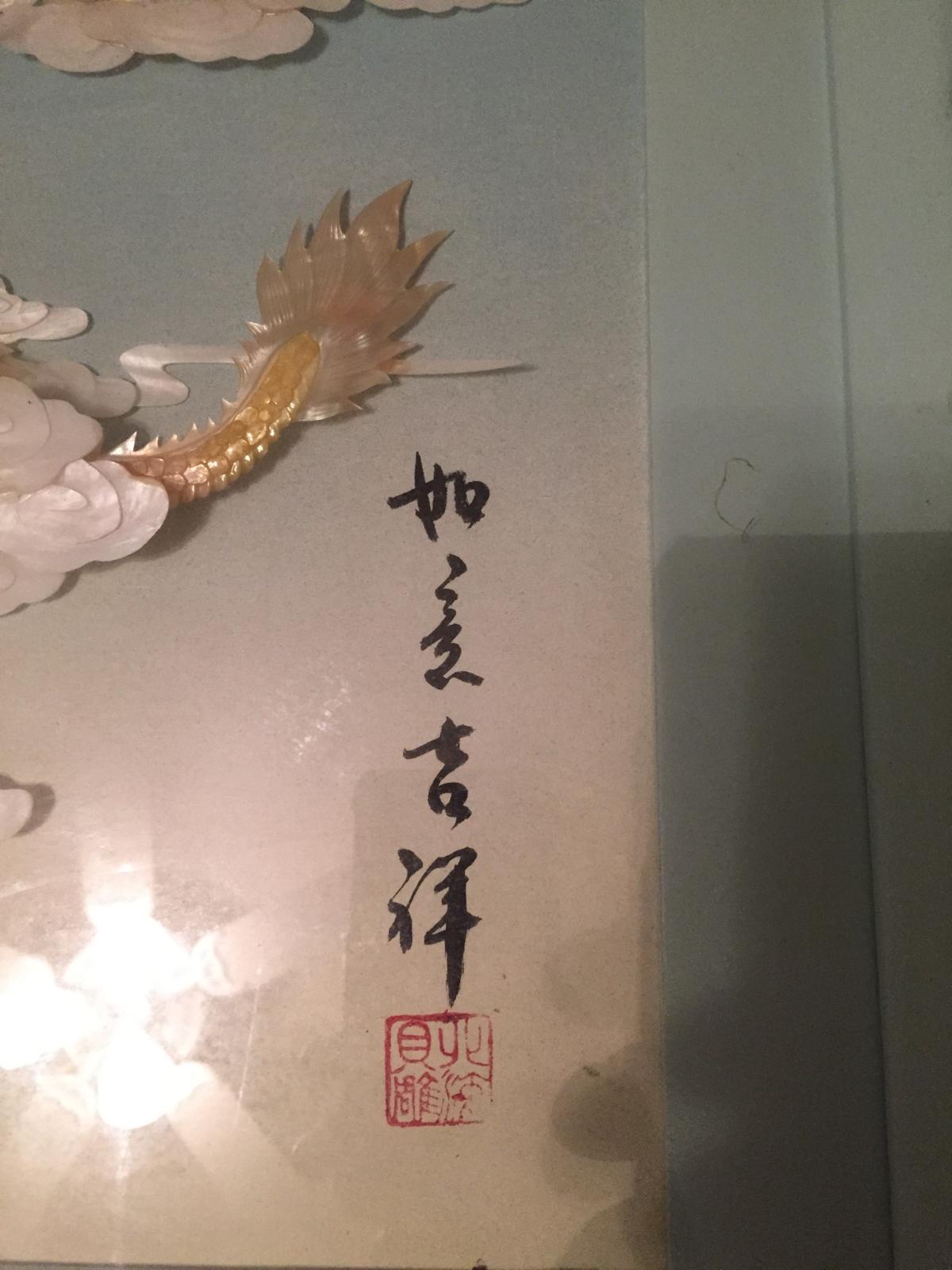 Hello! May I please have assistance in identifying the artist's name of this piece? It's for a friend and this is the only image he provided me. I can obtain the rest if needed.
Thank you so much for your help and knowledge!


---
---