Woodcut identification
---
[ Follow Ups ] [ Post Followup ] [ Ukiyo-e Q & A ]
---
Posted by Vera (79.223.95.7) on May 10, 2015 at 16:36:00: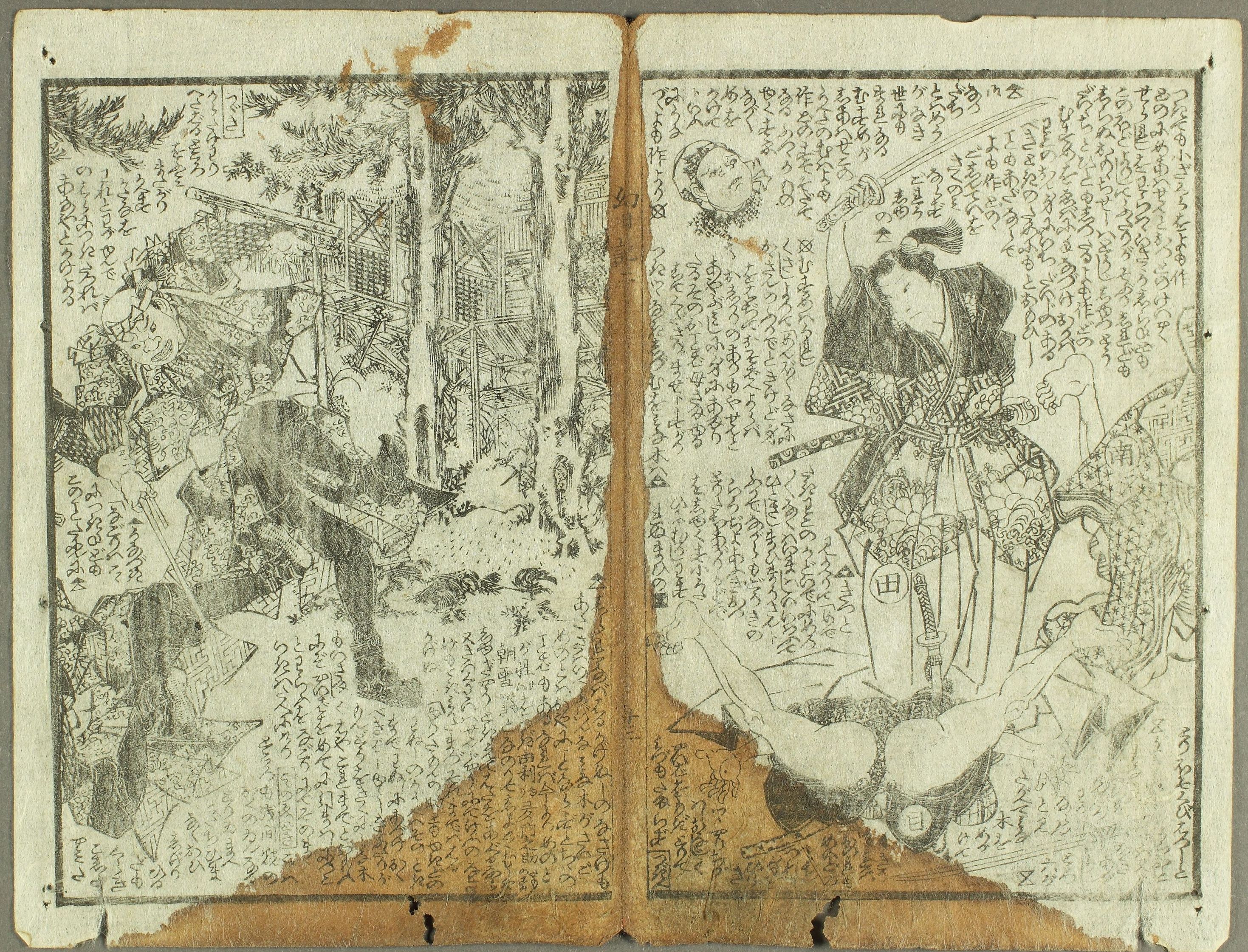 Is there anyone, who can tell me something about this woodcut?
I got it without any information and I'm absolutely not familiar with these type of prints, but it's my part to find a solution for preserving it. It would be great, if I could add some further information about the artist or the date, maybe it was part of a certain theme?
Thanks to everyone, who tries to help.


---
---