Re: print identification
---
[ Follow Ups ] [ Post Followup ] [ Ukiyo-e Q & A ]
---
Posted by Eric (137.254.4.9) on October 22, 2015 at 18:58:44:
In Reply to: print identification posted by Eric Gates on October 21, 2015 at 17:53:49: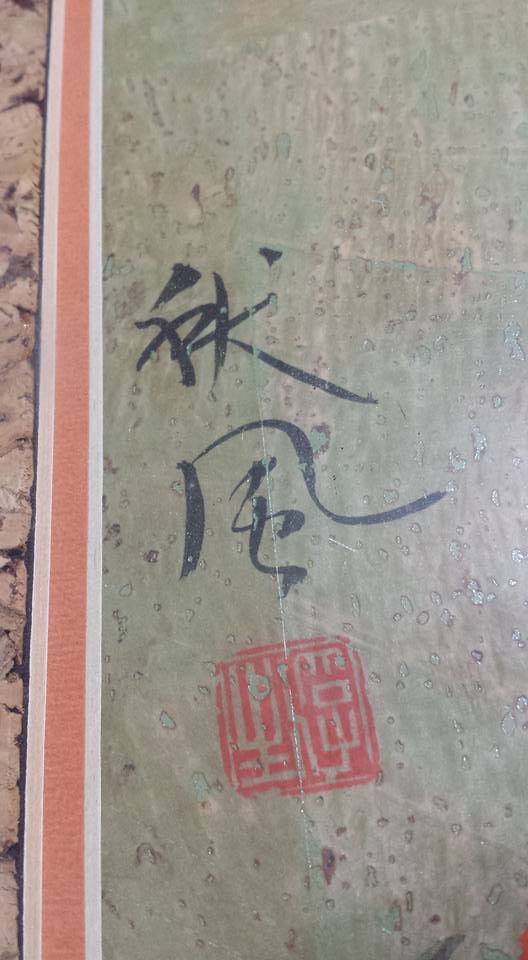 closeup of the signature. after looking through the FAQ, I see this does not meet the criteria for "floating world" so maybe I'll check out the asian art forum instead. just learning all this.


---
---