Help needed for identification of print
---
[ Follow Ups ] [ Post Followup ] [ Ukiyo-e Q & A ]
---
Posted by Phil (194.98.51.36) on December 28, 2015 at 15:32:28: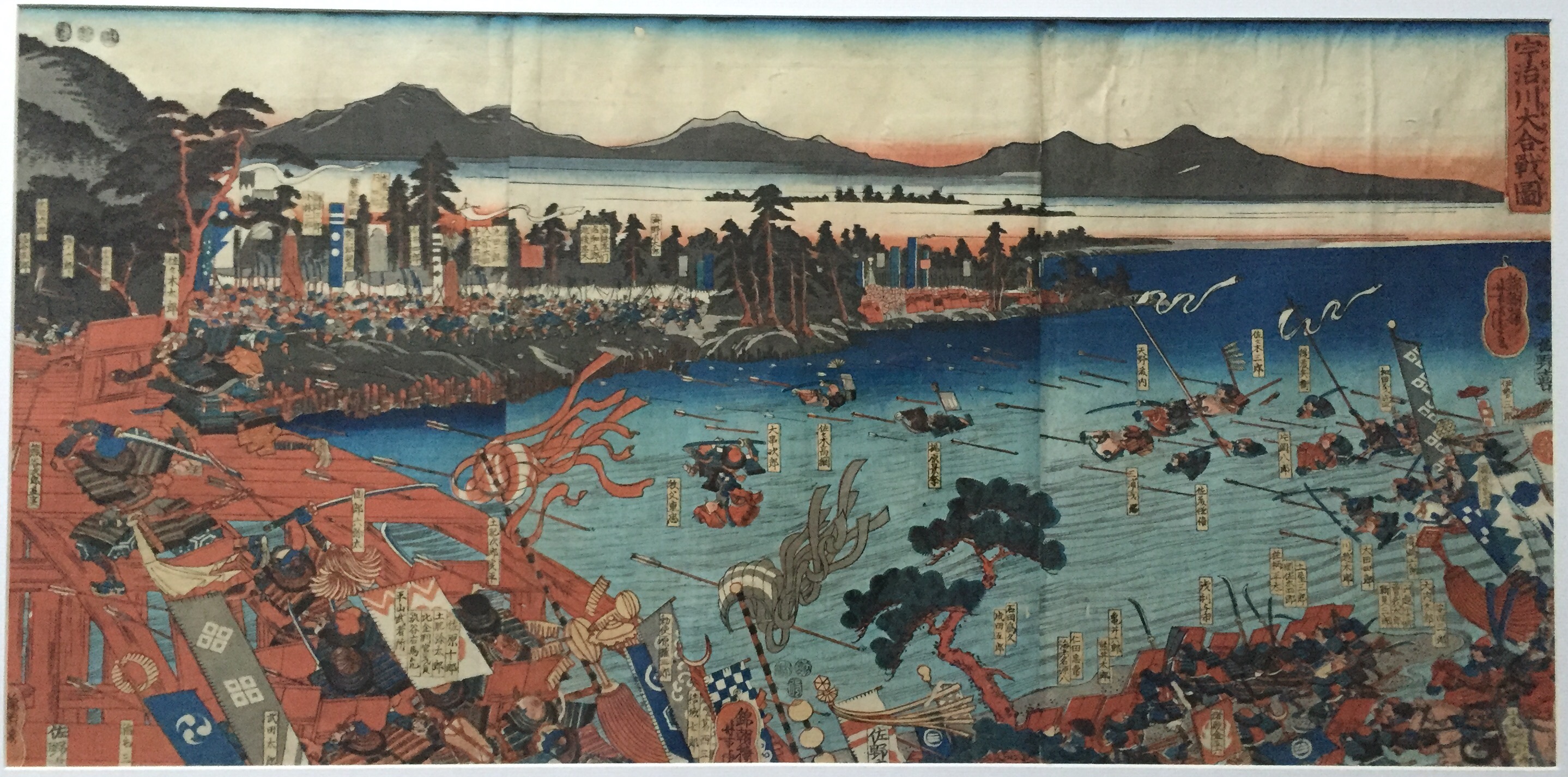 Hi,
I have been generously given a print from a close friend of mine, however he has not been able to track down the artist or history of the piece and wondered if anyone on here maybe able to help?
I have attached the image in the below URL.
I greatly appreciate any help someone may provide!
Thanks,
Phil


---
---