Re: Need help to identify a print
---
[ Follow Ups ] [ Post Followup ] [ Ukiyo-e Q & A ]
---
Posted by Steven (99.238.127.181) on January 17, 2016 at 18:56:14:
In Reply to: Re: Need help to identify a print posted by Noel Chiappa on January 12, 2016 at 23:21:12: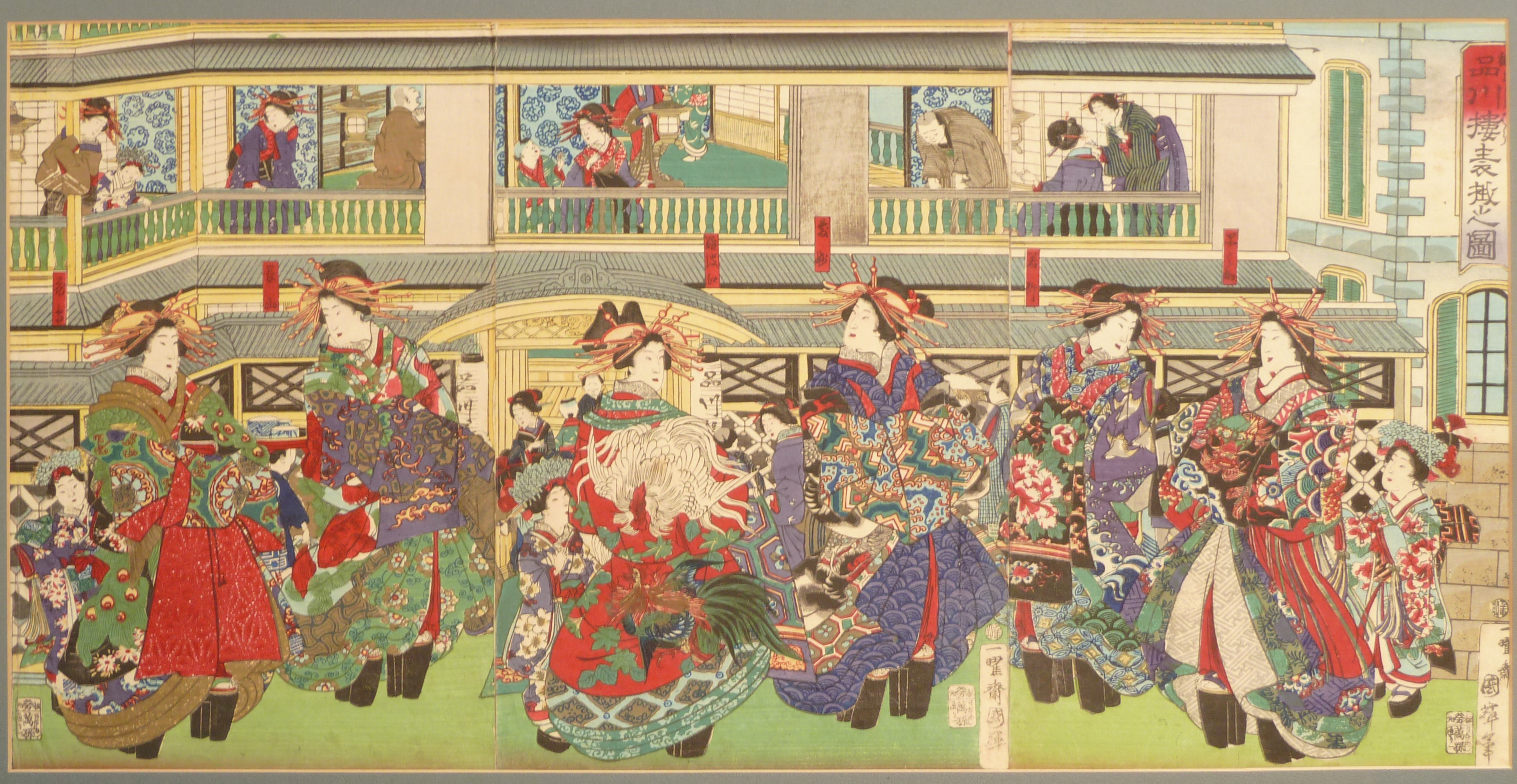 Hi Gordon and Noel,
Thanks for the feedback. The picture I had posted was taken while mounted behind glass. I have posted a picture now without the glass. Hopefully, it will be clearer. I do have a close-up picture of the signatures. Would that help?
Thanks.


---
---