need help with identification of a print
---
[ Follow Ups ] [ Post Followup ] [ Ukiyo-e Q & A ]
---
Posted by Matthias (79.225.29.24) on April 16, 2016 at 14:58:35: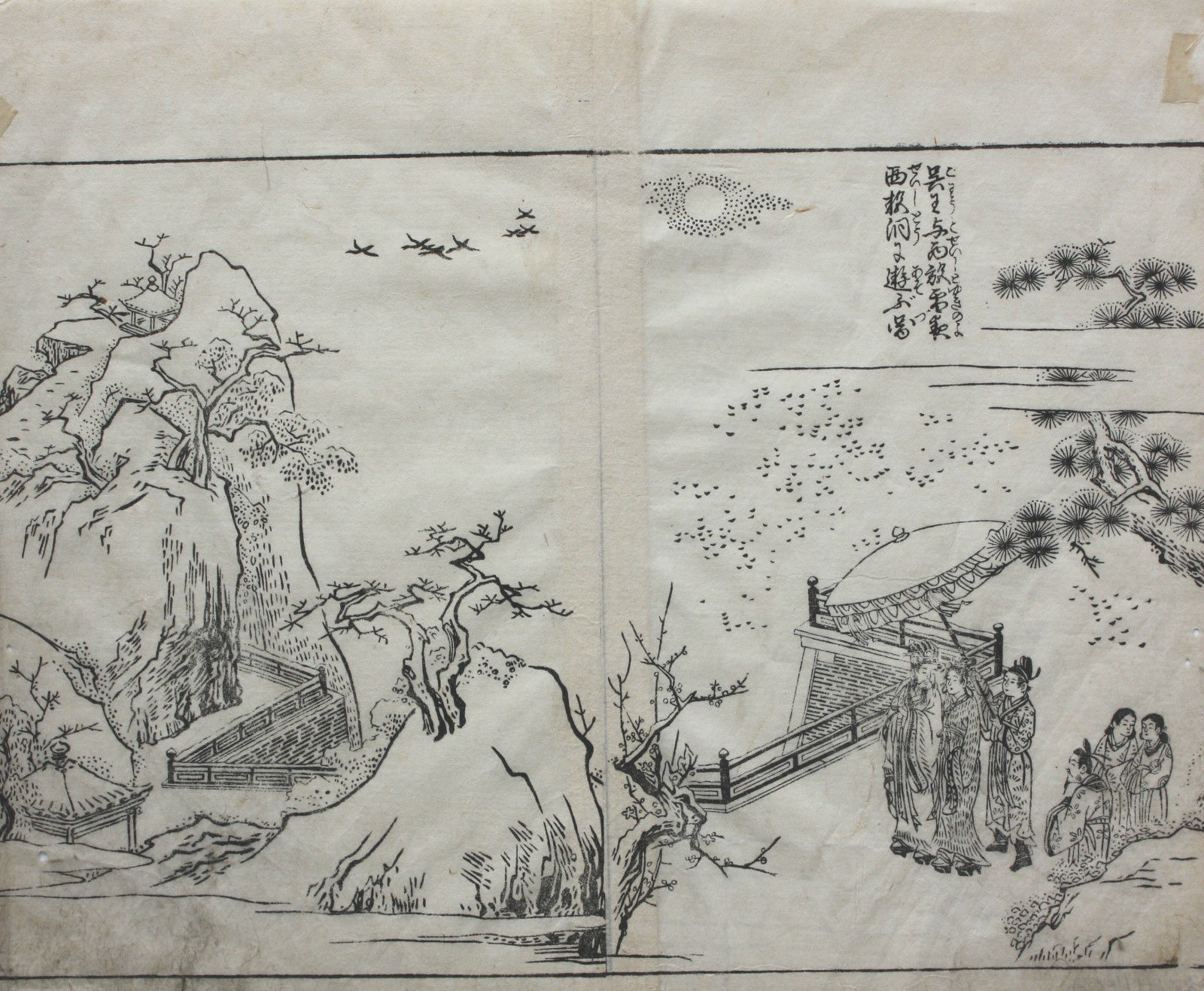 https://data.ukiyo-e.org/uploads/images/3938537112e38bd9a10cd1df69374870.jpg
Hello,
i do have these two e-hon book pages. unfortunately i can't read the kanji. can anyone here perhaps help me? what kind of scene is depicted? who ist the artist/author and from which time is the print?
I couldn't find anything in the database.
thank you in advance,
Matthias


---
---