Print Id. Help Please
---
[ Follow Ups ] [ Post Followup ] [ Ukiyo-e Q & A ]
---
Posted by Lance Frazer (67.187.170.37) on May 06, 2016 at 01:32:54: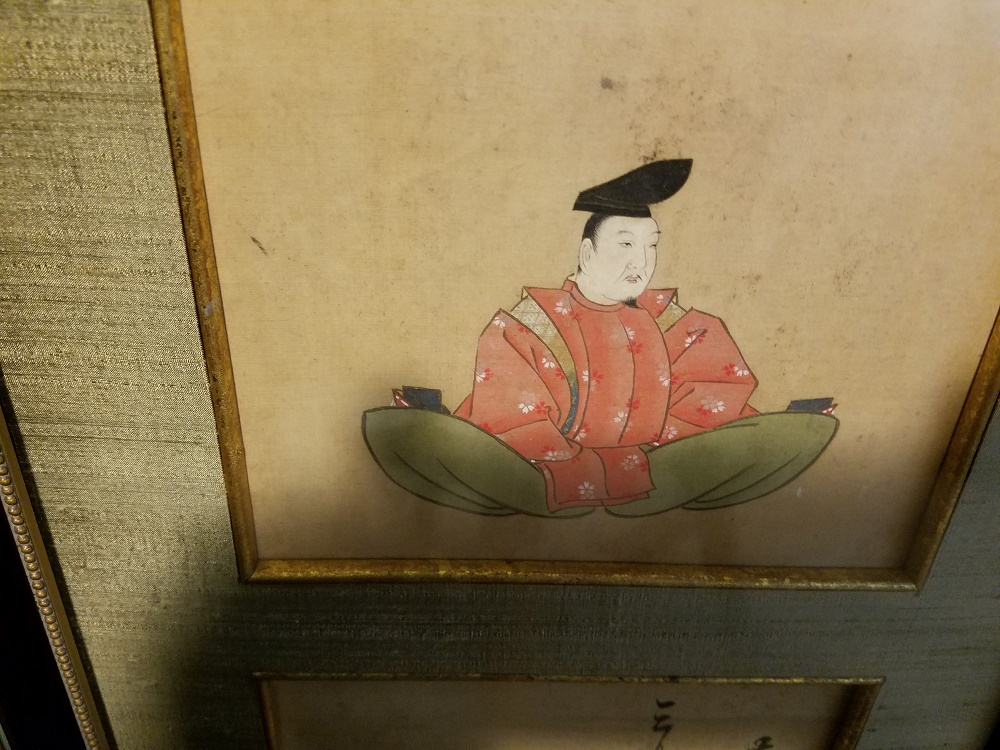 https://data.ukiyo-e.org/uploads/images/a5a293a4ae014bdd14b83b0071441658.jpg
This print was recently given to me by a friend who knew nothing about it (putting her on the same level as myself). I did a search on the Japanese Woodblock Print search site, which came up empty (as did a Google search). I would be most grateful for any information about the print. It is also accompanied by a large text block (framed and matted separately), which I would also like to learn more about. Thank you in advance for any and all assistance.


---
---