Another Unknown artist
---
[ Follow Ups ] [ Post Followup ] [ Ukiyo-e Q & A ]
---
Posted by Magicsteph (73.66.246.138) on May 21, 2016 at 07:39:50: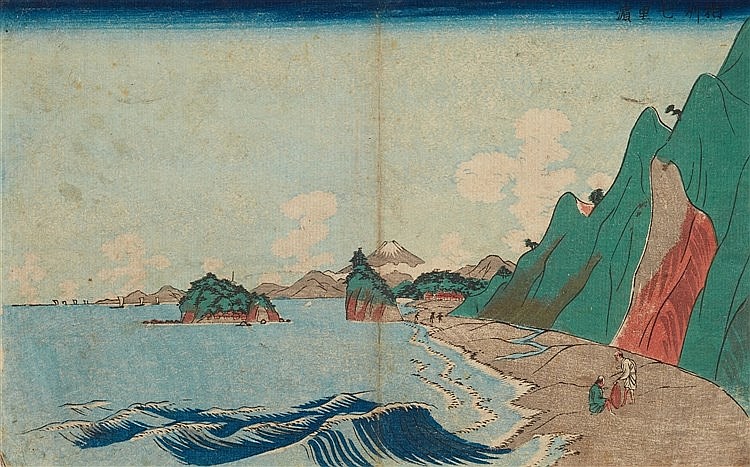 https://data.ukiyo-e.org/uploads/images/f38ab0712a3f4b6b174478ff3433be3b.jpg
There is some writing on the upper right corner. Wonder if it is the artist's name, or the print's title ?
Regardless, I am curious to know who is the author of this woodblock print ?
Any clues, anyone ?
Thanks in advance :)
https://data.ukiyo-e.org/uploads/images/f38ab0712a3f4b6b174478ff3433be3b.jpg


---
---