Silk print painting identification
---
[ Follow Ups ] [ Post Followup ] [ Ukiyo-e Q & A ]
---
Posted by Carla Kent (203.27.62.92) on June 28, 2016 at 03:39:36: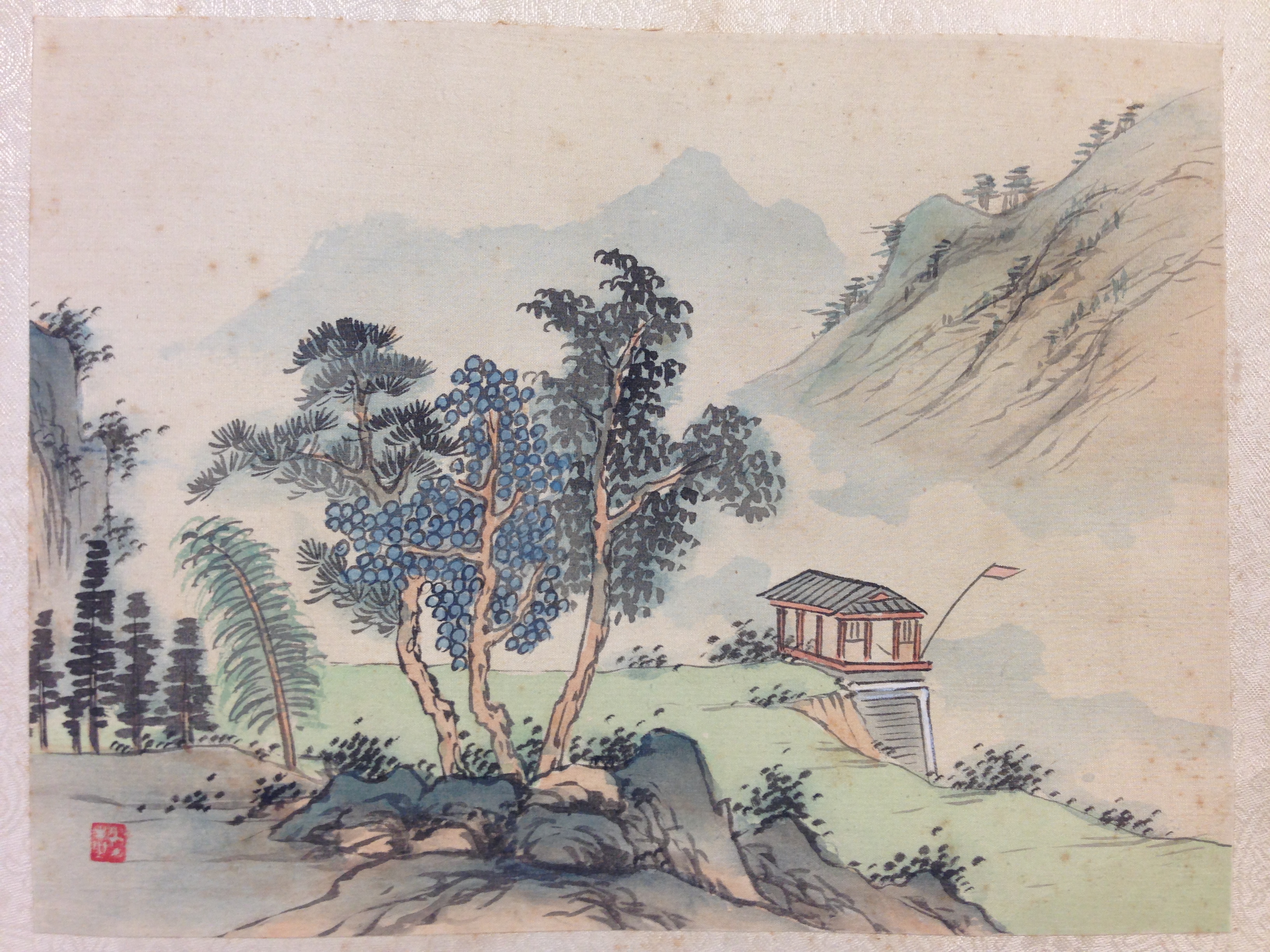 https://data.ukiyo-e.org/uploads/images/853bc47a4cbc6db08677b284de01dcb3.jpg
Hi, I am trying to find out more about a silk print found in my home when I bought it several years ago. It has an artists seal on it also (I'll attached in a comment) as well as a print number on the back - Number 19 or a series or print edition. I'd love to know more. Also looking to get it professionally cleaned and mounted to enjoy in the future.


---
---