Need help identifying artist.
---
[ Follow Ups ] [ Post Followup ] [ Ukiyo-e Q & A ]
---
Posted by Law L (67.223.16.225) on July 09, 2016 at 22:24:21: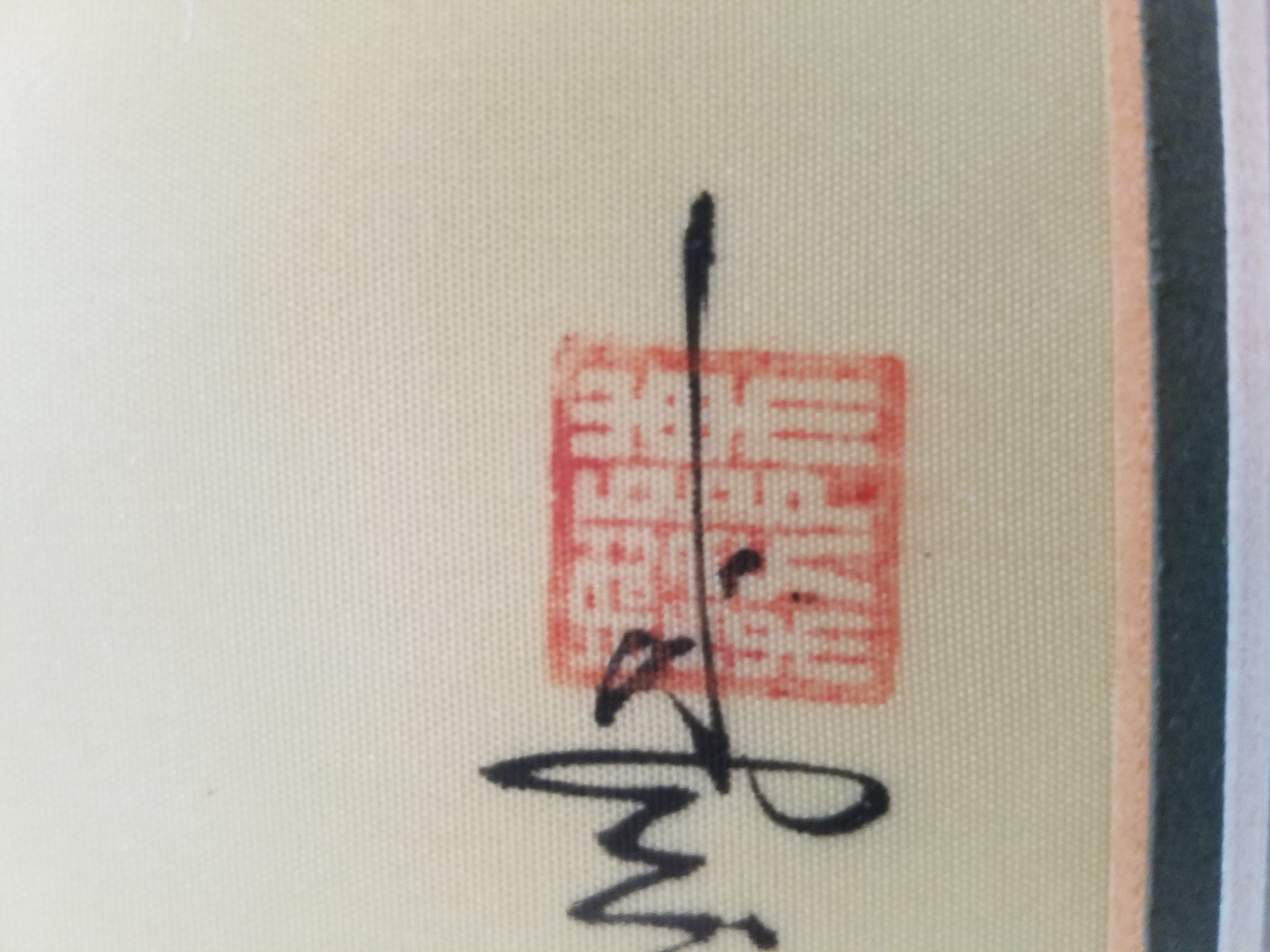 https://data.ukiyo-e.org/uploads/images/6105e6229045e6263af54037d7ebfd58.jpg
Hi, I ran this seal through the database but didn't come up with anything, perhaps because the artist also signed their name in ink that goes through the seal. Can anyone identify the artist for me? Thanks!


---
---