Woodblock print or painting?
---
[ Follow Ups ] [ Post Followup ] [ Ukiyo-e Q & A ]
---
Posted by Pauly (123.254.124.243) on July 18, 2016 at 11:21:51: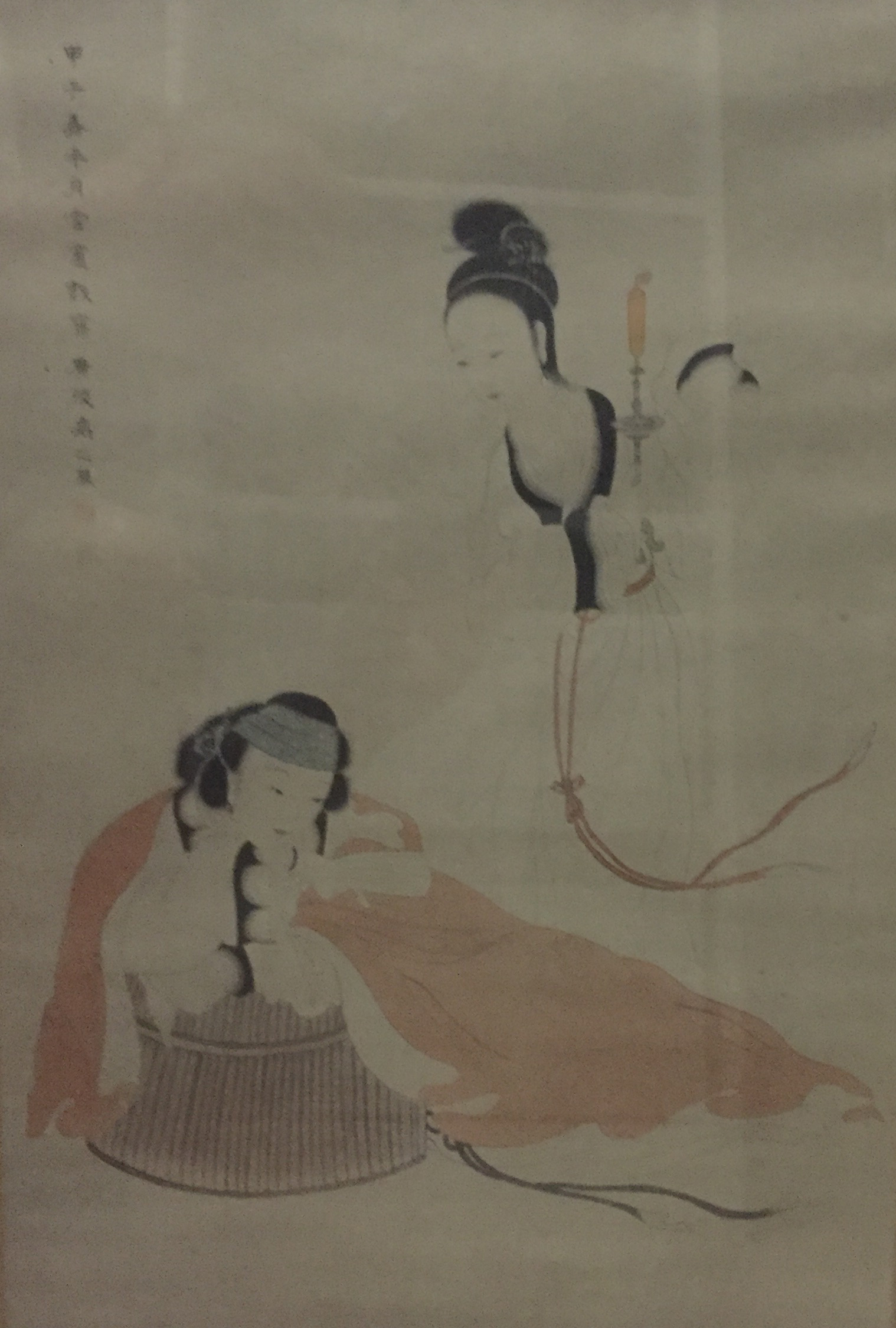 https://data.ukiyo-e.org/uploads/images/791e51fd387f8c02569be67f88ac91ea.jpg
Hi,
I picked up this recently but I cannot work out who it is by, and it looks like it is made up of pencil drawing/ painting, but could it just be a woodblock print?
Any information on the picture or artist would be very helpful, thanks!


---
---