Print Artist and Idenification
---
[ Follow Ups ] [ Post Followup ] [ Ukiyo-e Q & A ]
---
Posted by Neal Hawkins (199.48.90.156) on July 29, 2016 at 01:08:16: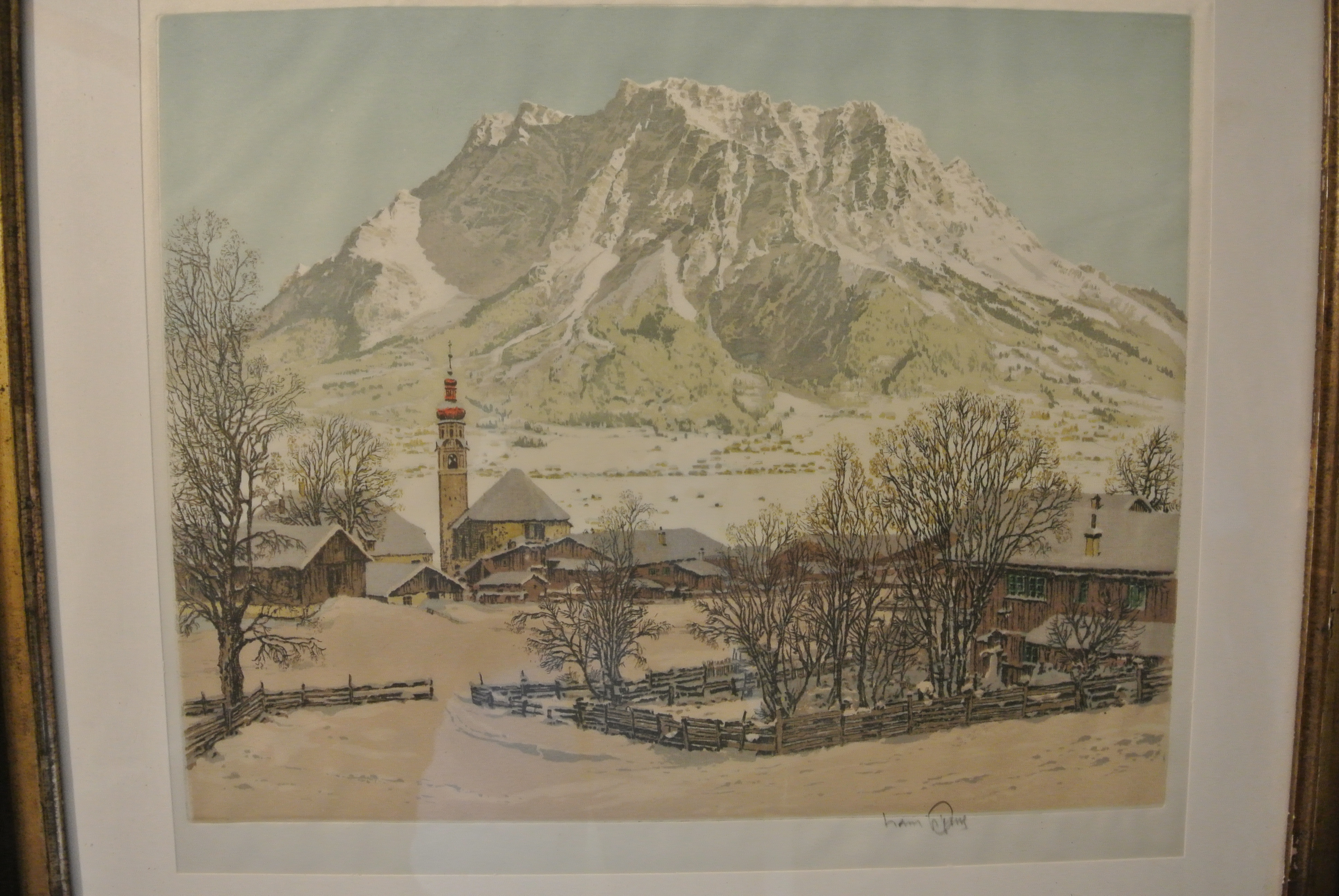 https://data.ukiyo-e.org/uploads/images/06a880843529a11032b1cd155eb0a63e.jpg
I am in need of assistance. I do not typically deal in art but found this and liked it. Is any one familiar with the artist? This print in on satin or silk material and was an estate find. Thanks.


---
---