identification of artist
---
[ Follow Ups ] [ Post Followup ] [ Ukiyo-e Q & A ]
---
Posted by Peter Paul Oort (212.83.92.49) on August 09, 2016 at 19:57:58: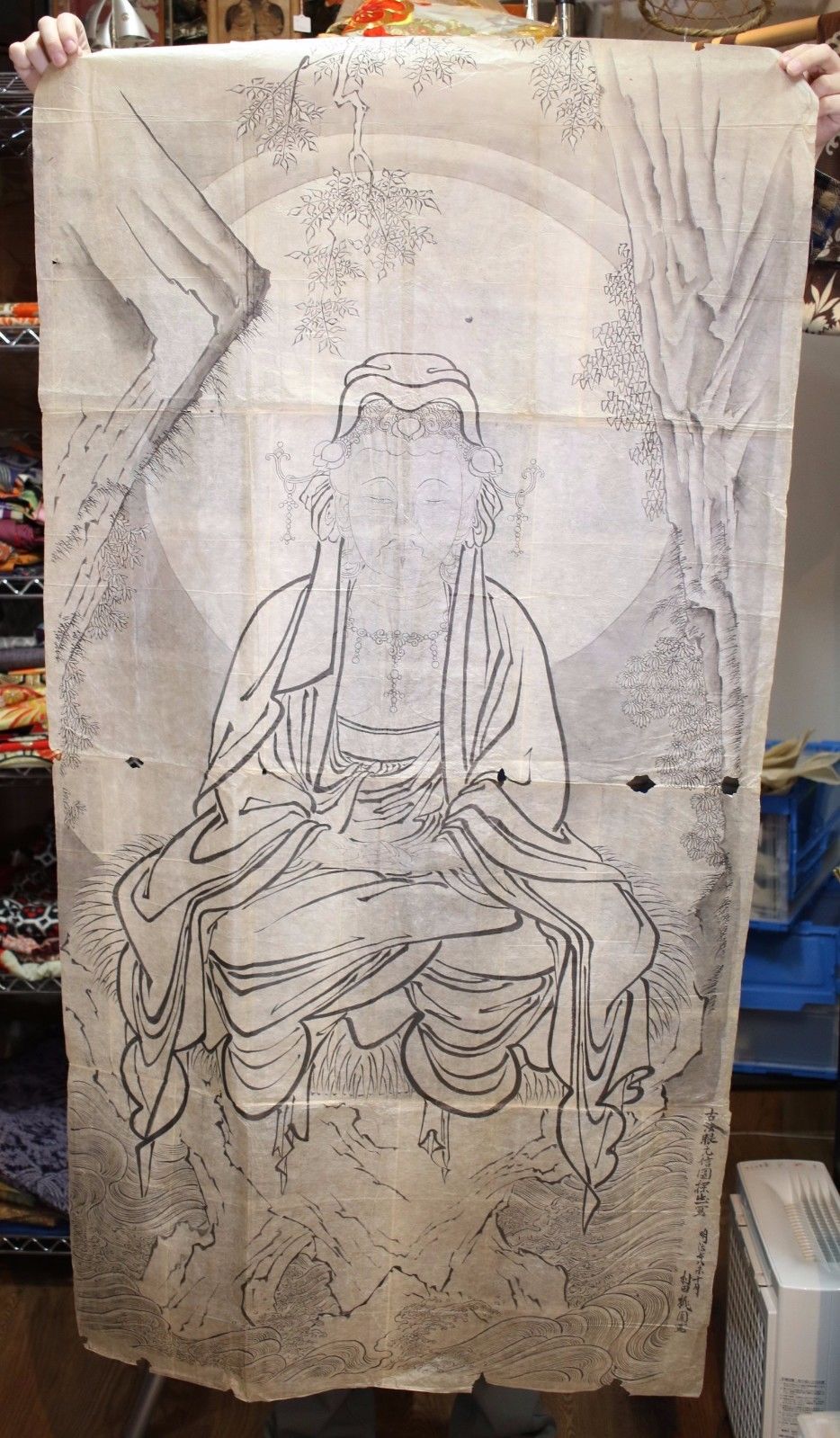 https://data.ukiyo-e.org/uploads/images/a1c3fcc12667351baf0e006b705f4da9.jpg
I would very much appreciate if somebody could help identifying the artist of this work. I acquired this together with the Chikashige and the Kunisada drawings I posted earlier. It is an exact copy of a scroll in the Boston Museum, up to the format and the smallest details. This painting was in the collection of Fenollosa before it came in to the Boston Museum. I'll post an enlargement of the signature. Because of the connection with Chikashige and Kunisada, could it be possible that it came from a studio connected to these artists? It looks like a Kuni.... character in the signature so I wonder. Any help would be appreciated.


---
---