Utamaro Ga print
---
[ Follow Ups ] [ Post Followup ] [ Ukiyo-e Q & A ]
---
Posted by Cesar Fern (173.170.135.144) on August 14, 2016 at 02:38:16: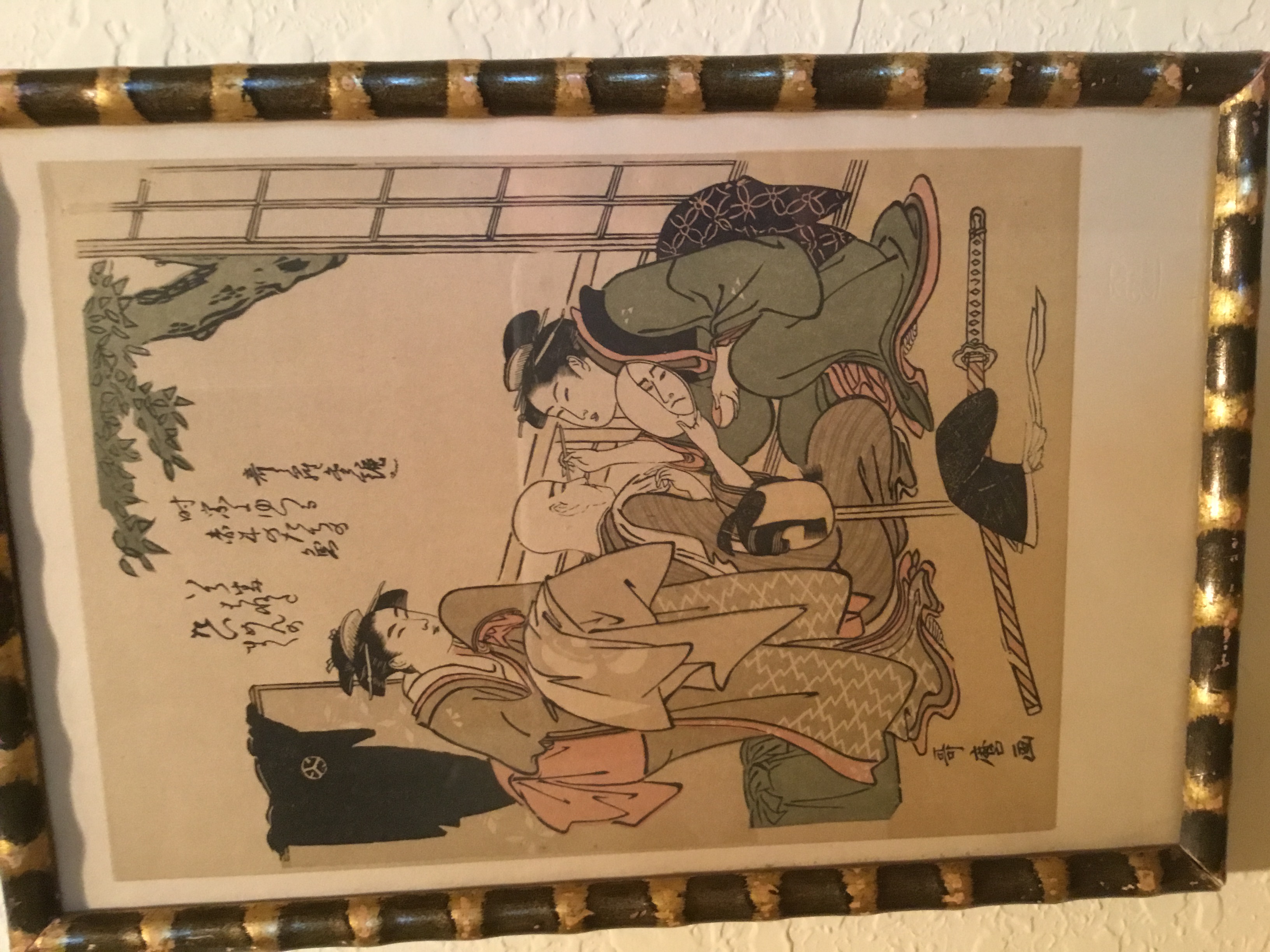 https://data.ukiyo-e.org/uploads/images/ab496c040c8f08e42a0b4ef3186a29fb.jpg
I have a print and was able to identify the signature in your database as Utamaro Ga 1793. I have added a link to a phtograph and would appreciate an identification of the print, which have been passed by members of my family since the early 1900s.
Thank you.


---
---