Unidentified woodblock print #1
---
[ Follow Ups ] [ Post Followup ] [ Ukiyo-e Q & A ]
---
Posted by Nick D (74.69.89.6) on August 31, 2016 at 00:26:16: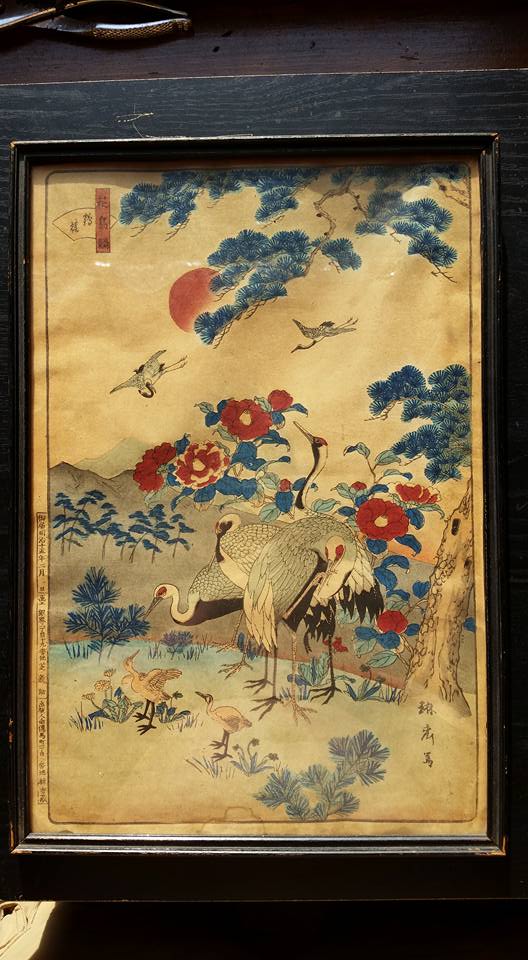 https://data.ukiyo-e.org/uploads/images/a889394b91409e25db84f38941d3cdb7.jpg
Good evening,
I recently acquired a pair of Japanese woodblock prints and am trying to identify them. This is the first of the prints. There is no match on this websites database so I figured I'd try here. The wood frame dates to 1900 to 1915 this I do know. Thanks in advance for any information.


---
---