Woodblock Print Identification Help
---
[ Follow Ups ] [ Post Followup ] [ Ukiyo-e Q & A ]
---
Posted by Lance Frazer (67.187.170.37) on September 12, 2016 at 00:52:53: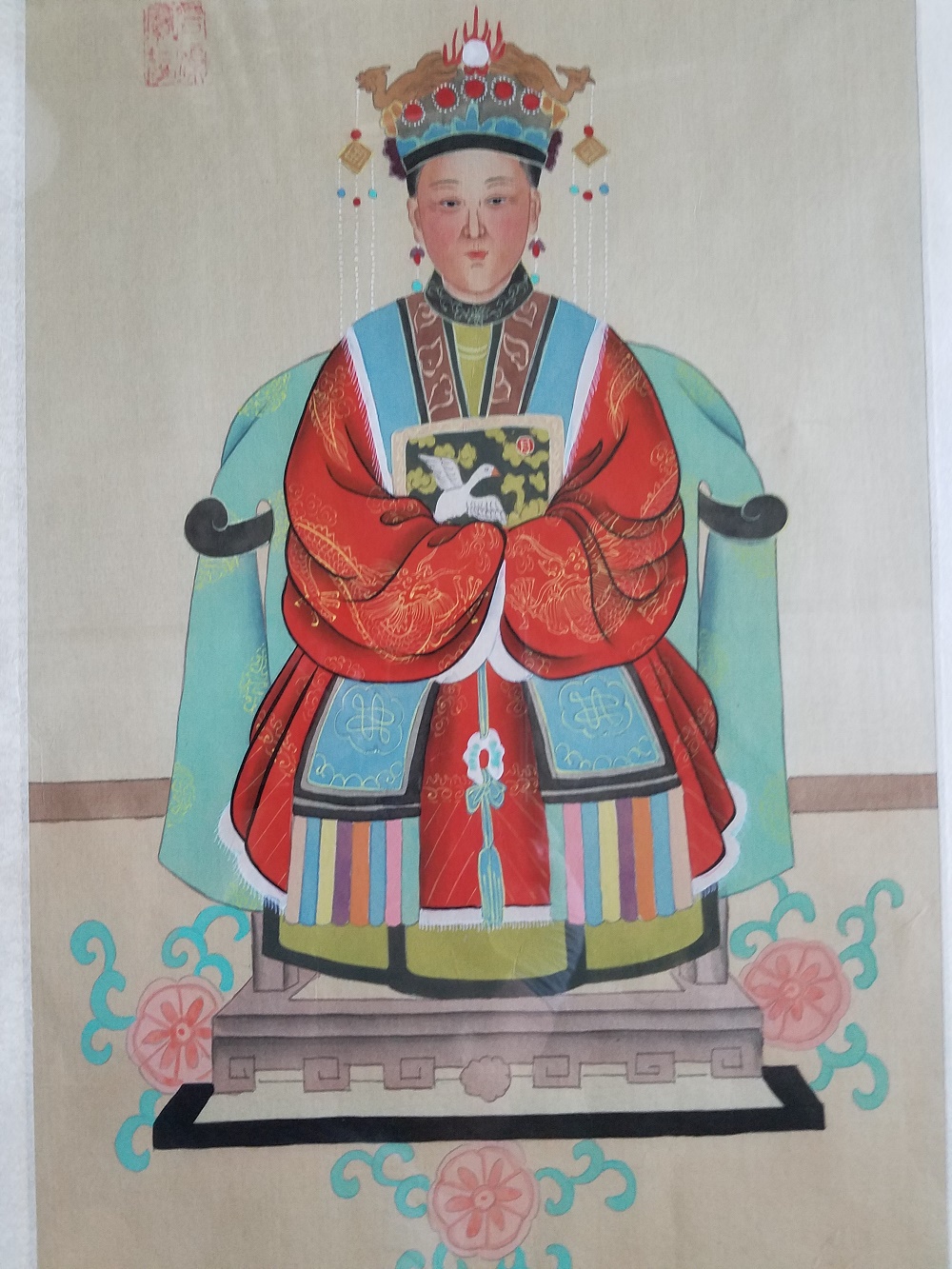 https://data.ukiyo-e.org/uploads/images/160dfb864041b2ab6ef8dac0e2ec0a0b.jpg
I would appreciate your thoughts on these two -- both about 18 x 10, both nicely framed behind UV-protectant glass, one signed. The male figure is not signed (I have not posted this figure yet), but the female is, and as they were presented as a pair (and the style seems similar,) I'm assuming the same artist. The seal is not very clear, but I've included a photo of it as well. I have tried a number of image searches, including John Resig's site, with no luck. I have embedded the urls for the two seals below (hopefully, this is an acceptable way of doing it), and the url for the image of the female figure is below. My thanks in advance for any and all assistance.
https://data.ukiyo-e.org/uploads/images/f27a2bf5acf236ebbe98c57d804e51fc.jpg
https://data.ukiyo-e.org/uploads/images/18fca6b536403d2d88f7a680f7f03723.jpg


---
---