Unknown woodcut artist can anyone help?
---
[ Follow Ups ] [ Post Followup ] [ Ukiyo-e Q & A ]
---
Posted by Sharon L (50.33.63.33) on November 29, 2016 at 21:49:53: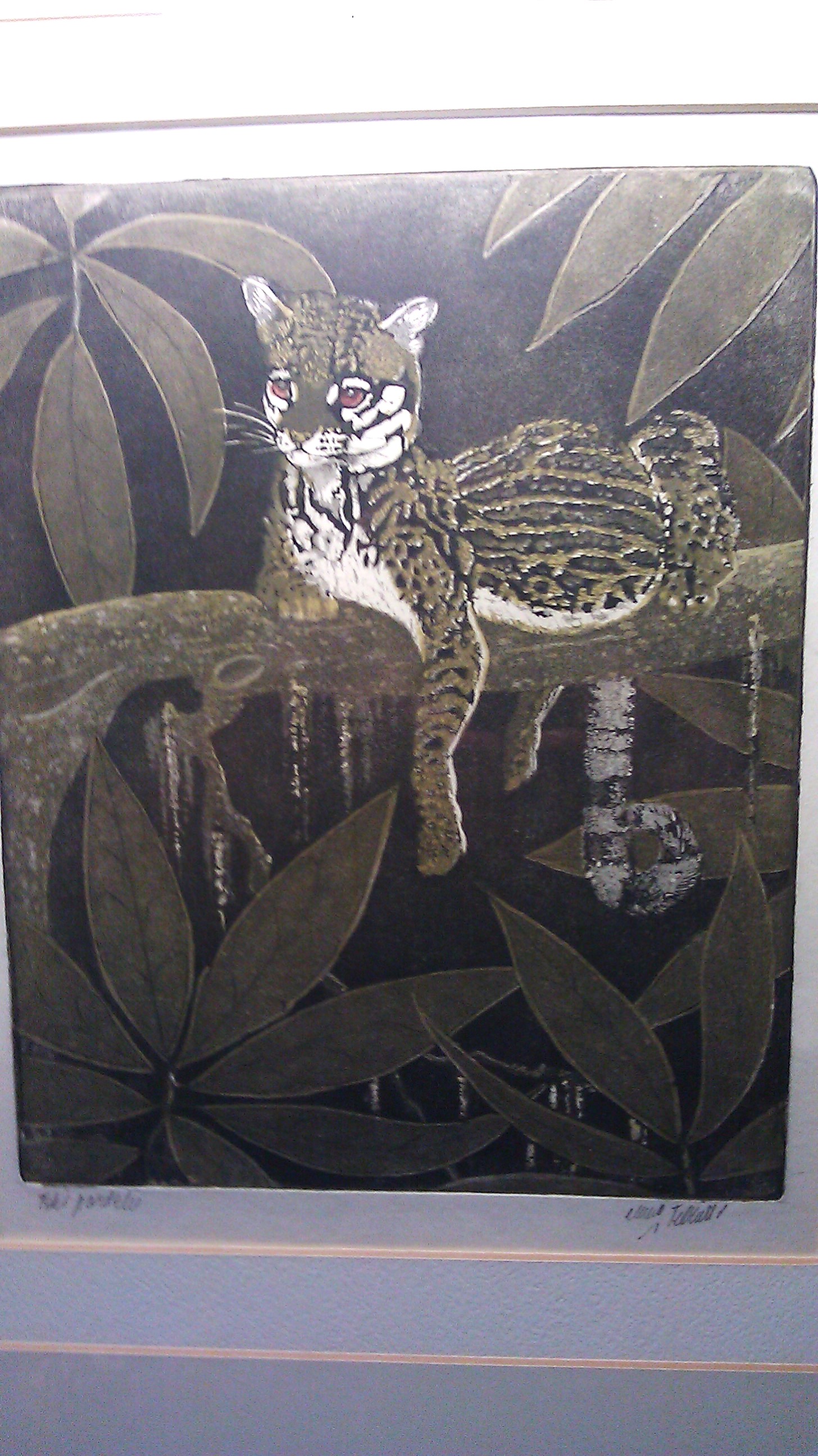 https://data.ukiyo-e.org/uploads/images/56736e249147791e113a12f1cfc99e40.jpg
This is a beautiful woodcut that I bought 15 years ago. The title is "Teki Pardelie" I believe. It is signed by the artist but I'm not able to read the signature. Is anyone familiar with this artist? Thank you for your assistance!


---
---