Re: Info on group of weather god pla
---
[ Follow Ups ] [ Post Followup ] [ Ukiyo-e Q & A ]
---
Posted by Melissa Mayhew (129.130.250.154) on November 30, 2016 at 19:25:07:
In Reply to: Re: Info on group of weather god plates posted by David H on November 29, 2016 at 21:28:56: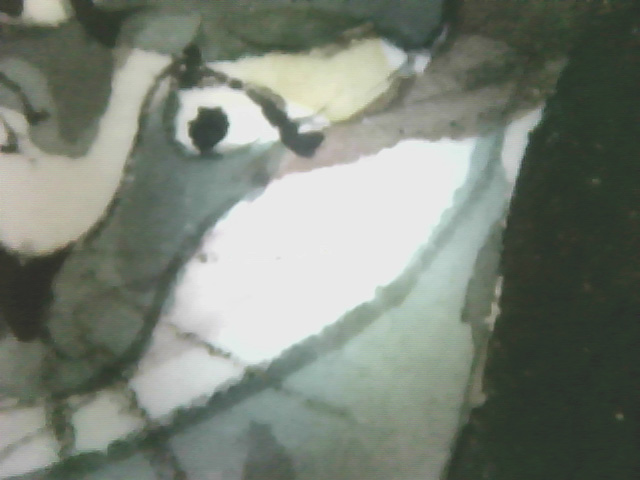 https://data.ukiyo-e.org/uploads/images/614e0909414839f26519a168a7ce093d.jpg
Unfortunately they are attached to another piece of paper so I can't tell if there is any bleed through. They aren't made of dots though, and might actually be painted.
I tried to get a good picture with our digital microscope, I'm not sure how much it will help.


---
---