another painting to identify
---
[ Follow Ups ] [ Post Followup ] [ Ukiyo-e Q & A ]
---
Posted by Scott M (50.139.80.197) on November 30, 2016 at 23:26:39: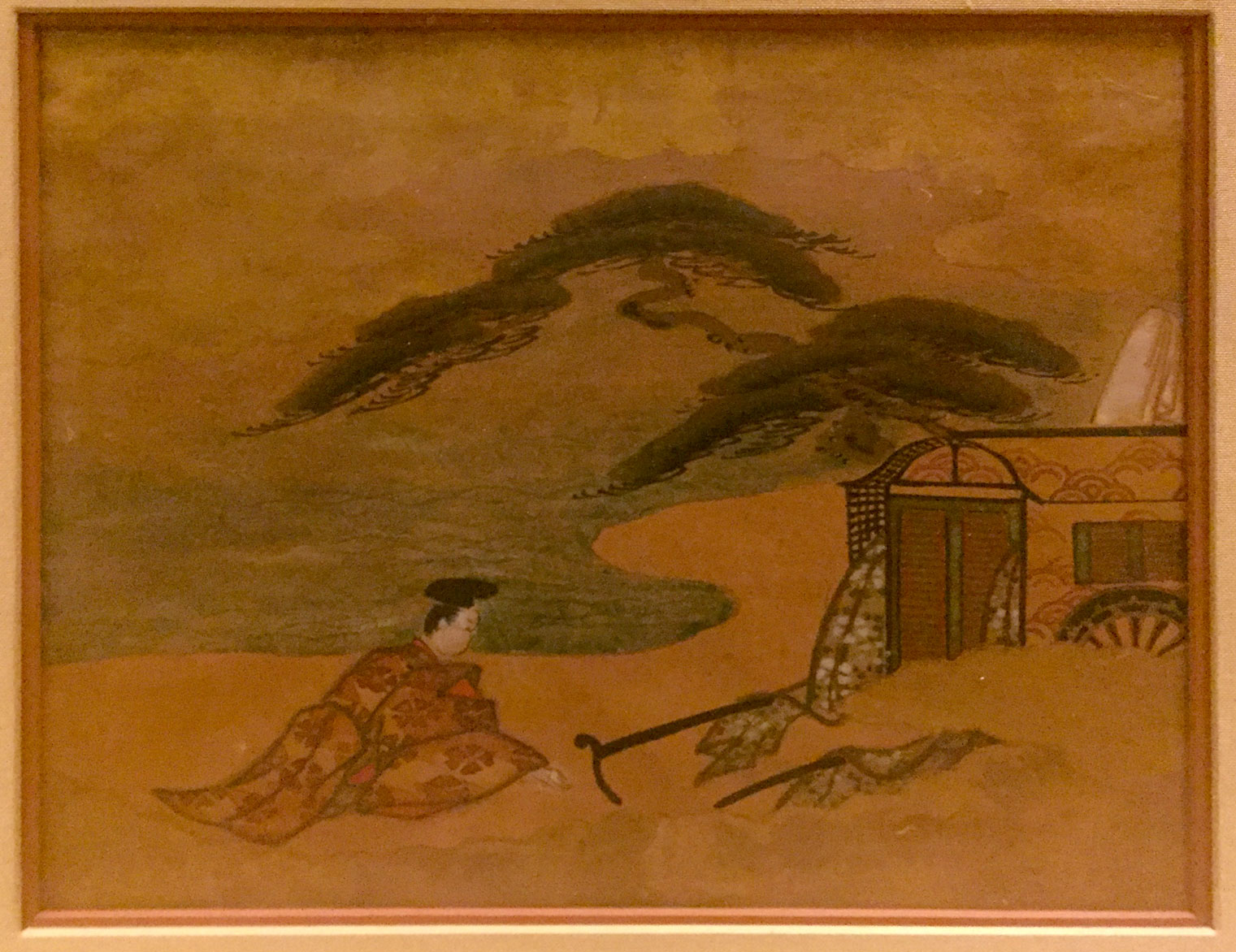 https://data.ukiyo-e.org/uploads/images/cd5fed71fe625c6da504d7146243a93c.jpg
Hey all-
Here's a painting that needs identification. Roughly 8.5"x 7.25". The back has this printed on a matted sticker: "The genuineness of this painting is guaranteed by S.M Shiba Miyanoshita. As attested by his seal [red stamped seal]" There's also a sticker that says "GENUINE" and [in handwritten letters] Tosa 300 years old. Any help in identifying is greatly appreciated.
https://data.ukiyo-e.org/uploads/images/cd5fed71fe625c6da504d7146243a93c.jpg
---
---