unidentified Janpanese Woodblock print
---
[ Follow Ups ] [ Post Followup ] [ Ukiyo-e Q & A ]
---
Posted by W. Smith (67.84.7.157) on December 04, 2016 at 18:36:52: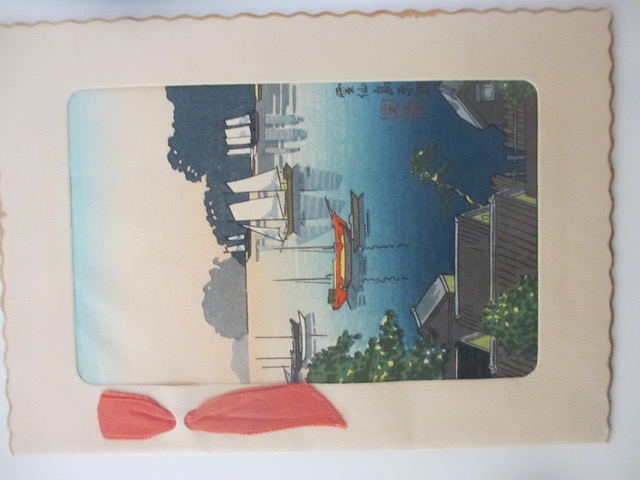 https://data.ukiyo-e.org/uploads/images/fda74aa711b8cebd9cf0acc4df10b284.jpg
I have a Japanese wood block that I have been unable to identfy. It was purchased in Japan during the Korean war along with three others which I have identified through various sites as being done by Tsuchiya Koitsu but have not been able to identify the 4th. Any info about the image would be greatly appreciated.
---
---