Help in Identifying Artist - 4 Woodblock
---
[ Follow Ups ] [ Post Followup ] [ Ukiyo-e Q & A ]
---
Posted by Michele Bisbee (174.45.218.54) on December 05, 2016 at 05:52:03: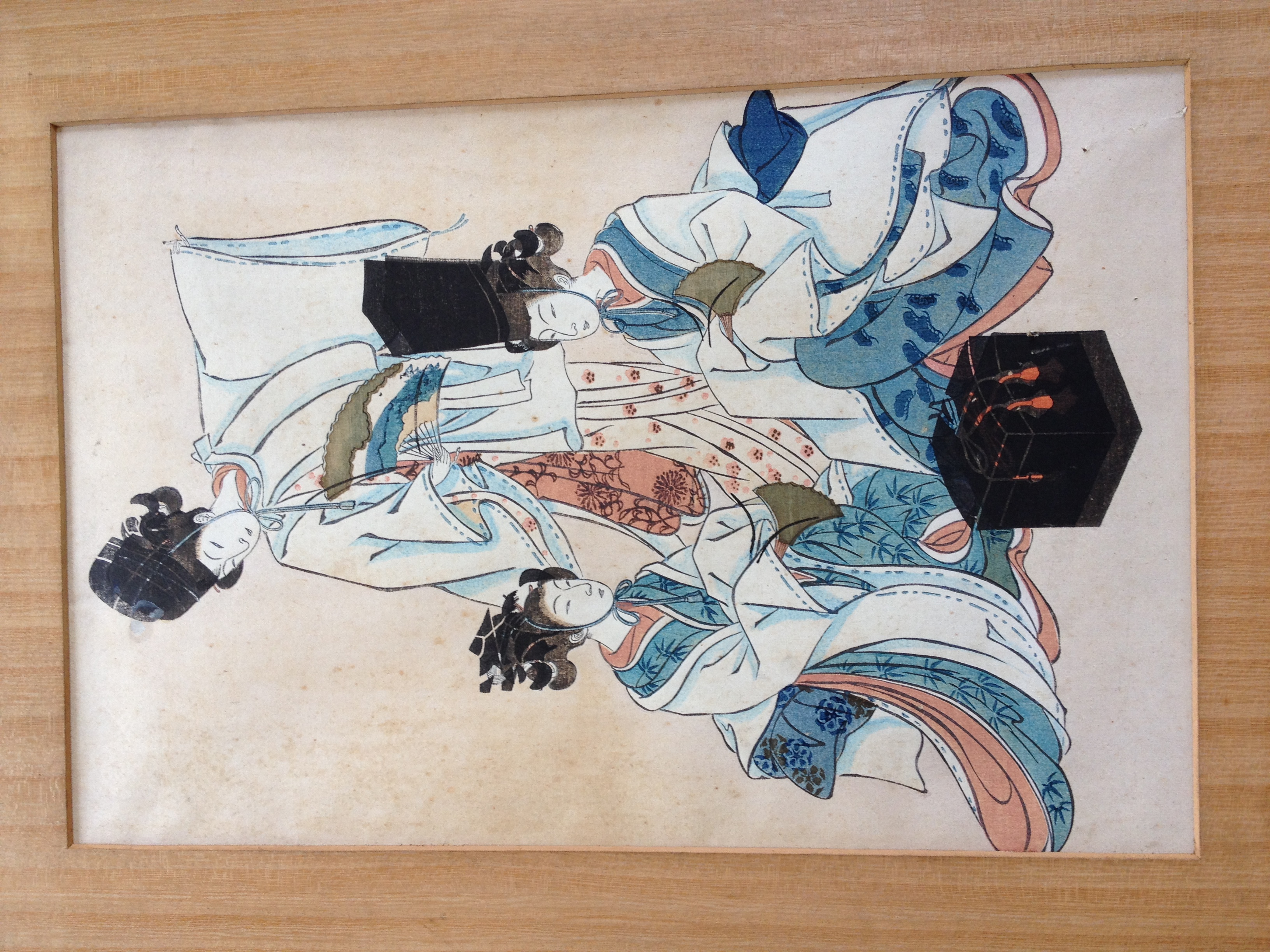 https://data.ukiyo-e.org/uploads/images/8d94dbfb31619c748d0511e806ba3b8f.jpg
Hello,
I have received four woodblock prints from my mom. They were given to her mom as a wedding gift from the collection of her father-in-law. That would have been around 1940. I have not yet had luck identifying the artist and any help any one can give me would be great.
Thank you and look forward to the forum answers.


---
---