can you help identify this artist?
---
[ Follow Ups ] [ Post Followup ] [ Ukiyo-e Q & A ]
---
Posted by Alain D. (176.189.194.224) on December 08, 2016 at 16:58:51: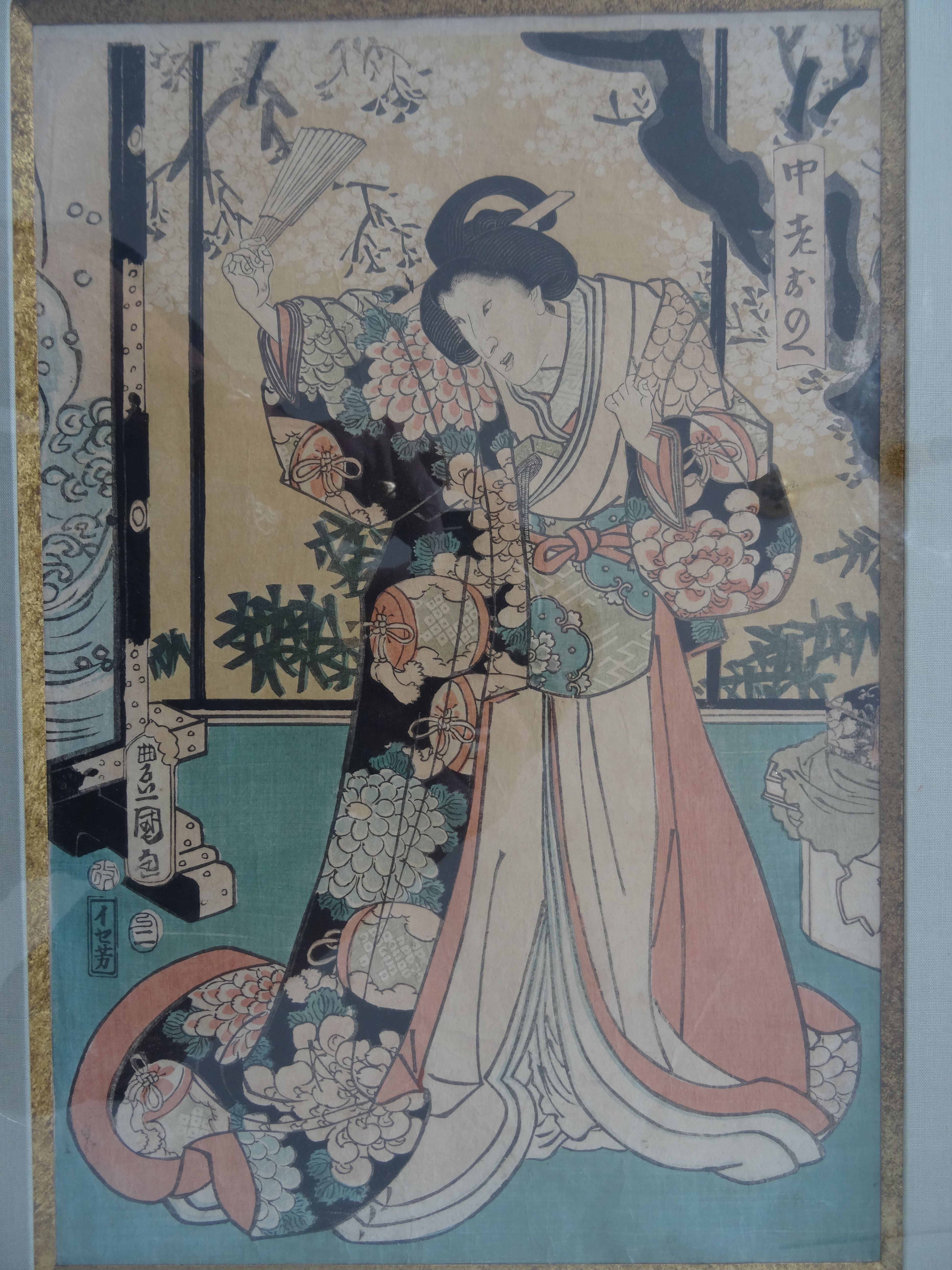 https://data.ukiyo-e.org/uploads/images/510e524244698ab4cca5cd725f8afa06.jpg
Hello can you please help me identify the artist of attached print? I thought it was Toyo Kuni III, alias Utagawa Kunisada I but cannot find it in the DB! Thank you in advance for your help! Alain D.


---
---