Print identification
---
[ Follow Ups ] [ Post Followup ] [ Ukiyo-e Q & A ]
---
Posted by Sandro (82.50.17.56) on December 12, 2016 at 19:44:13: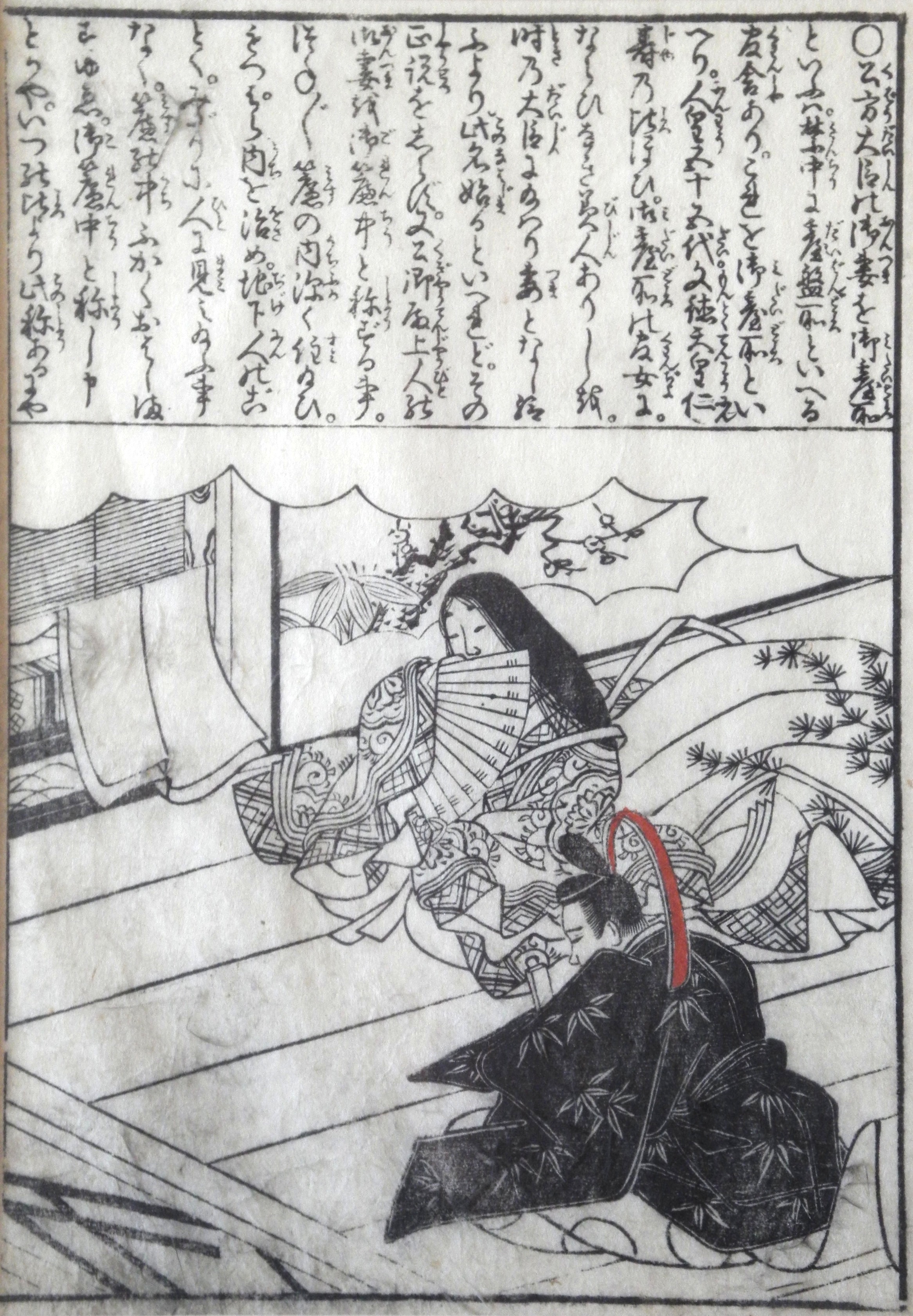 https://data.ukiyo-e.org/uploads/images/fd2e82f4e449a50804327dd4cb31c54f.jpg
Bought in an Antiques shop in Tokyo many years ago, sold as Teiyo-saiís - ca. 1790 (dimensions: cm 21,4 x 14,9). I donít read Japanese, so to be able to understand something from the writings on the prints, and actually I never found any information about the alleged author (could his name be correctly Teisai??). Can you help me to identify this print? Thanks.


---
---