Help with identifying the original
---
[ Follow Ups ] [ Post Followup ] [ Ukiyo-e Q & A ]
---
Posted by Sasha Andersen (77.106.146.12) on December 22, 2016 at 18:16:18: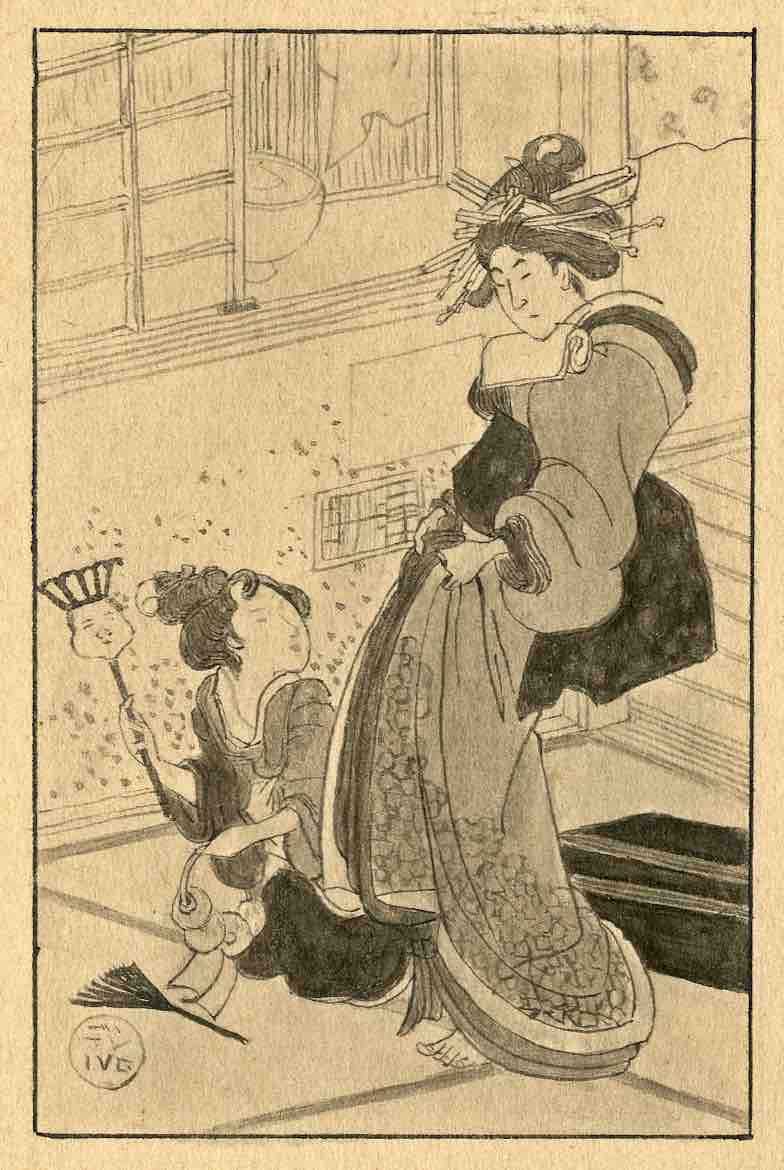 https://data.ukiyo-e.org/uploads/images/2215656774393d0af7702caba1fdfb86.jpg
Hi,
I'm hoping that someone in this community might be able to help - I'm looking to match this study of a Japanese woodblock print, done by the Danish illustrator Ingrid Vang Nyman (who drew the original drawings for Pippi Longstocking), with the original. We know that she has previously studied works of Hokusei, but haven't been able to locate the original for this one. As she became quite proficient in copying the japanese masters in touch there is a small chance this is an original work - we would however like to be more certain, so any ideas of who she might have studied to complete this work is of interest.
Kind regards
Sasha Andersen, Assistent, The Vejen Art Museum


---
---