Need help Identifying a print
---
[ Follow Ups ] [ Post Followup ] [ Ukiyo-e Q & A ]
---
Posted by J Mastro (75.138.37.24) on January 05, 2017 at 16:55:41: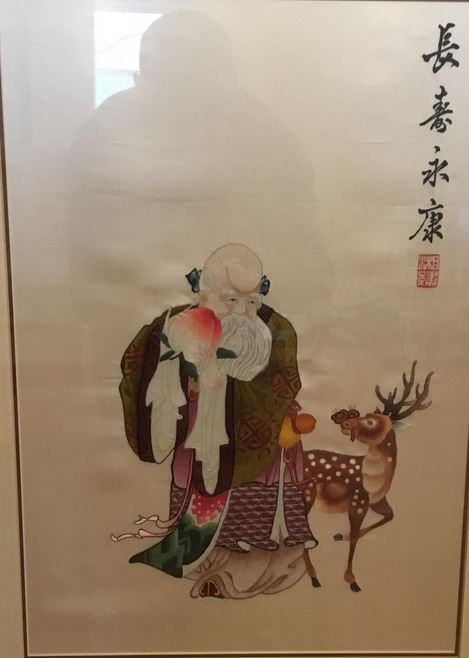 https://data.ukiyo-e.org/uploads/images/b26bd9044cace8e50bc67f39fa4d4dab.jpg
I was browsing reddit and someone posted this print with interest in identifying it. Additional info from that person is " this belonged to my wife's grandmother who traveled the world and collected things like this. Unfortunately she passed away so we can't ask her where or why she got this one."
I can't provide a larger picture because the guy who uploaded it somehow nuked it from imgur, so what I've provided is going to have to do for now.


---
---