Re: Unknown Artist
---
[ Follow Ups ] [ Post Followup ] [ Ukiyo-e Q & A ]
---
Posted by Hans Olof Johansson (83.255.44.23) on January 11, 2017 at 13:21:20:
In Reply to: Re: Unknown Artist posted by Guy Pepermans on January 11, 2017 at 09:42:01: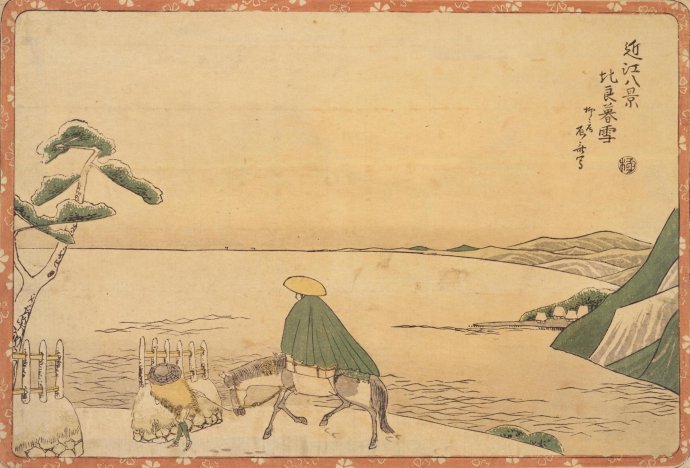 https://data.ukiyo-e.org/uploads/images/8f2eca3798f1acf3afcbbc1e533fbb32.jpg
Guy and Adam,
A very rare print indeed, but I strongly believe Adam's print is a modern reproduction. The colours don't seem to be consistent with images of original prints from the series - which are also very hard to find. I believe that the one above is an original, though.
Best regards,
Hans Olof


---
---