Sukenobu print which book?
---
[ Follow Ups ] [ Post Followup ] [ Ukiyo-e Q & A ]
---
Posted by Charles H. (74.12.174.206) on February 08, 2017 at 17:57:33: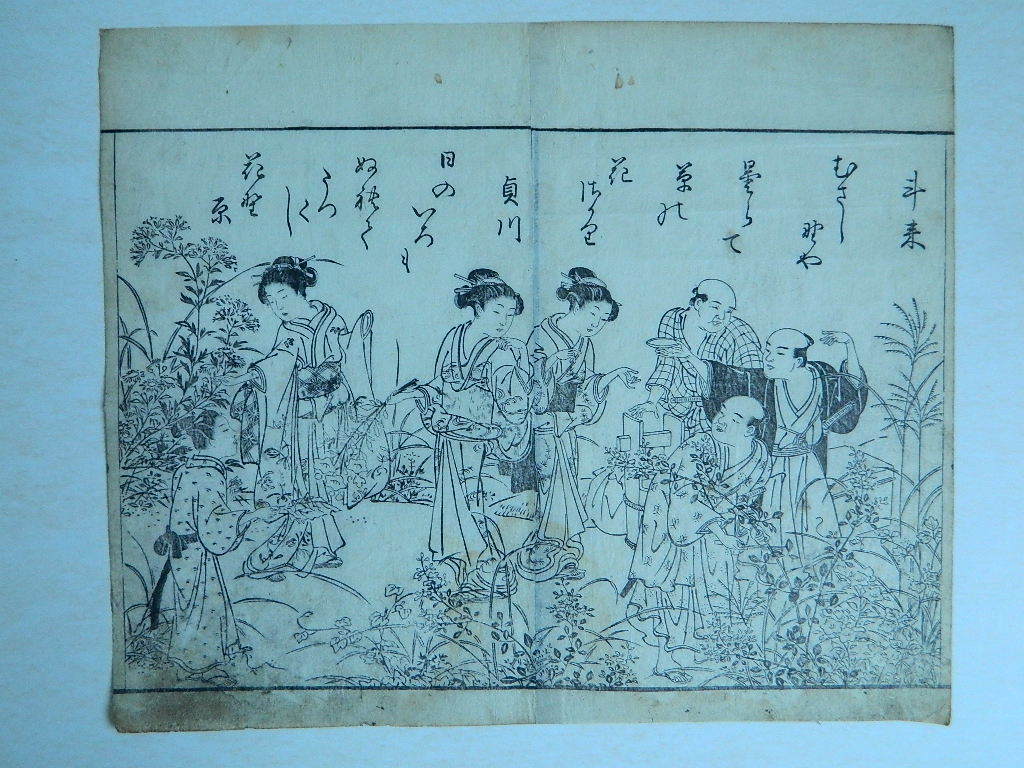 https://data.ukiyo-e.org/uploads/images/8a58d3005a48a8cc742cbcd53c4d7f95.jpg
Dear Ukiyo-e Community:
I was wondering if anyone might know which ehon this print is from. It was labeled by the seller as by Sukenobu, date 1736 (it certainly appears to be by him to my eye, but the seller wasn't an ukiyo-e expert and didn't know anything else about it besides how it was labelled). I haven't been able to find the book, having searched some of the usual places I know that have online collections of ehon (e.g, the MET online catalogue, the Pulverer collection). Also, if there are other good places to search for Edo period ehon books online besides these two collections I would much appreciate it. Thank you in advance for your help!
Charles


---
---