Identification of artist of uploaded woo
---
[ Follow Ups ] [ Post Followup ] [ Ukiyo-e Q & A ]
---
Posted by Charles Bryan (75.161.90.54) on February 11, 2017 at 04:50:08: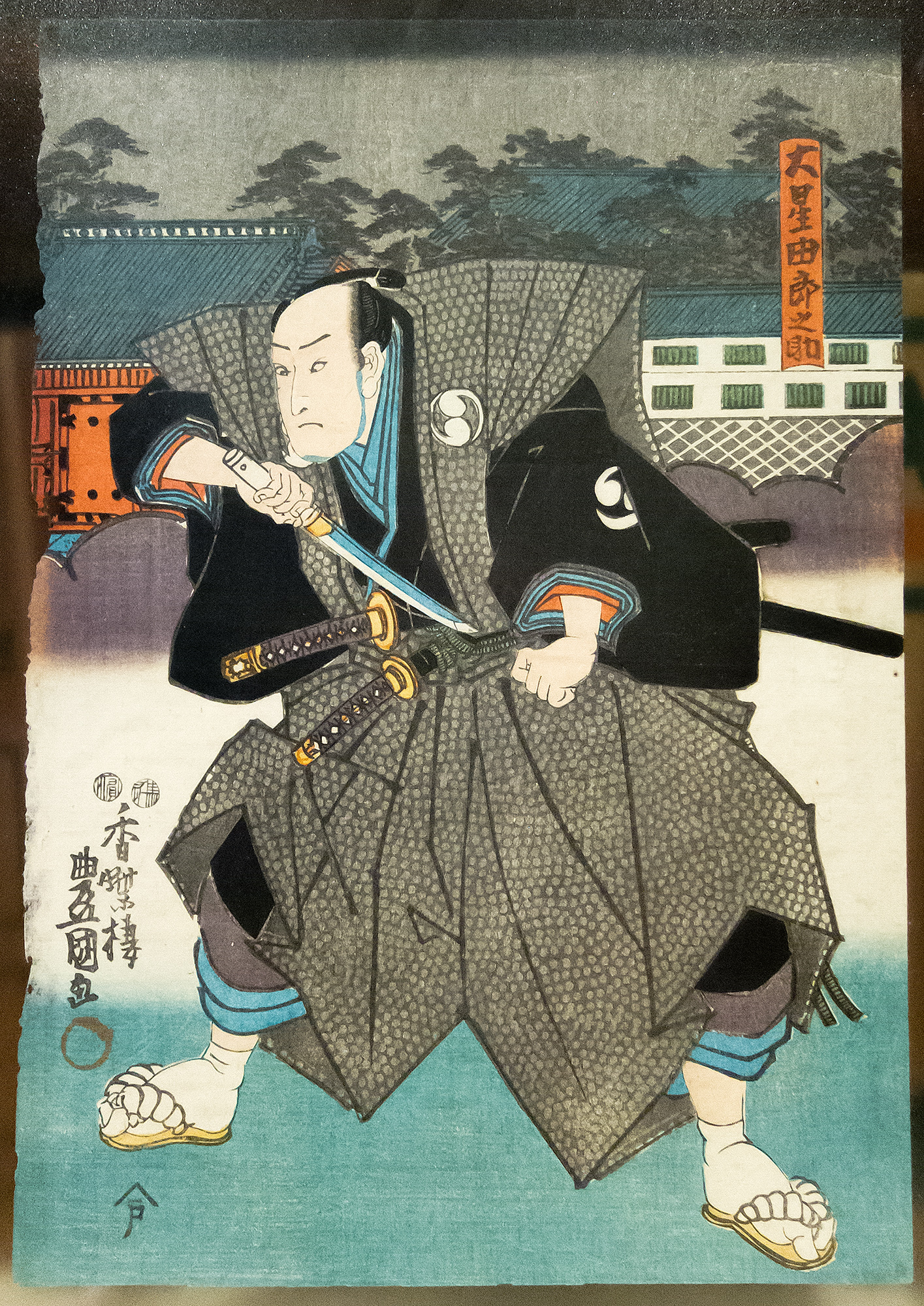 https://data.ukiyo-e.org/uploads/images/2d60ceb6ddf939fbce36e3d33e4c0286.jpg
Hello, all.
I just uploaded an image of a Japanese woodblock print that I recently acquired. I cannot read Japanese, and tried the image recognition option in the search engine, but was not rewarded with a match. Can anyone tell me the artist/age of this print? It has a toshidama seal, but that is all that I can recognize.
Thank you in advance,
Charles


---
---