Identify artist signing \;#32032;\;#21191;
---
[ Follow Ups ] [ Post Followup ] [ Ukiyo-e Q & A ]
---
Posted by Ger (80.101.115.11) on February 22, 2017 at 12:53:56: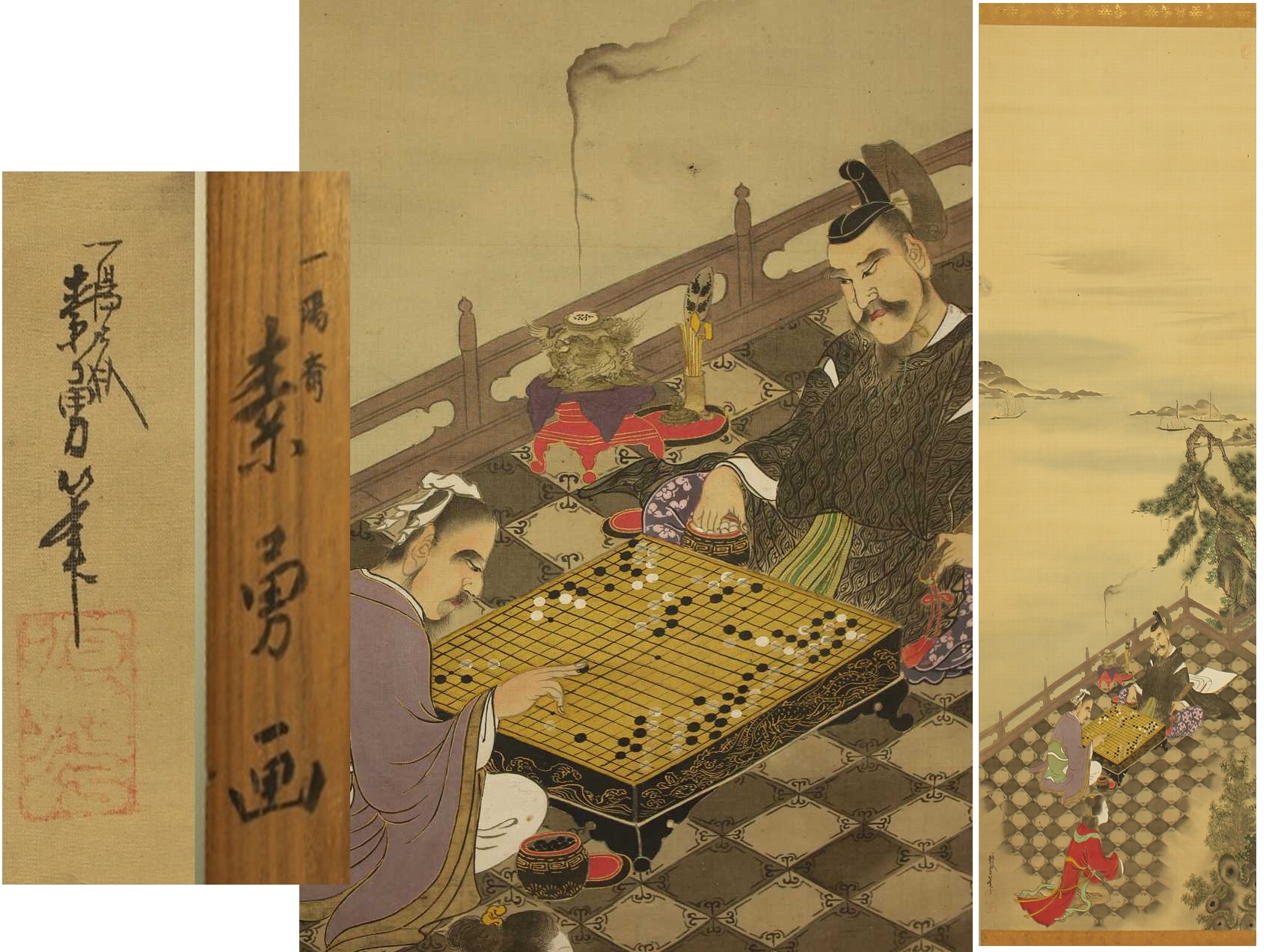 http://hungergj.home.xs4all.nl/questions/unknown%20artist.jpg
Recently I acquired a kakejiku signed 素勇
On the internet I could not find anything about him. Since he might also have signed woodblock prints I post my request here for help.
Any idea who this painter might be?
Any idea about the age or the period of this painting?
What do the other kanji say?
.



---
---