Unidentified print
---
[ Follow Ups ] [ Post Followup ] [ Ukiyo-e Q & A ]
---
Posted by Jean-Luc Delcourt (81.246.248.189) on March 01, 2017 at 18:09:19: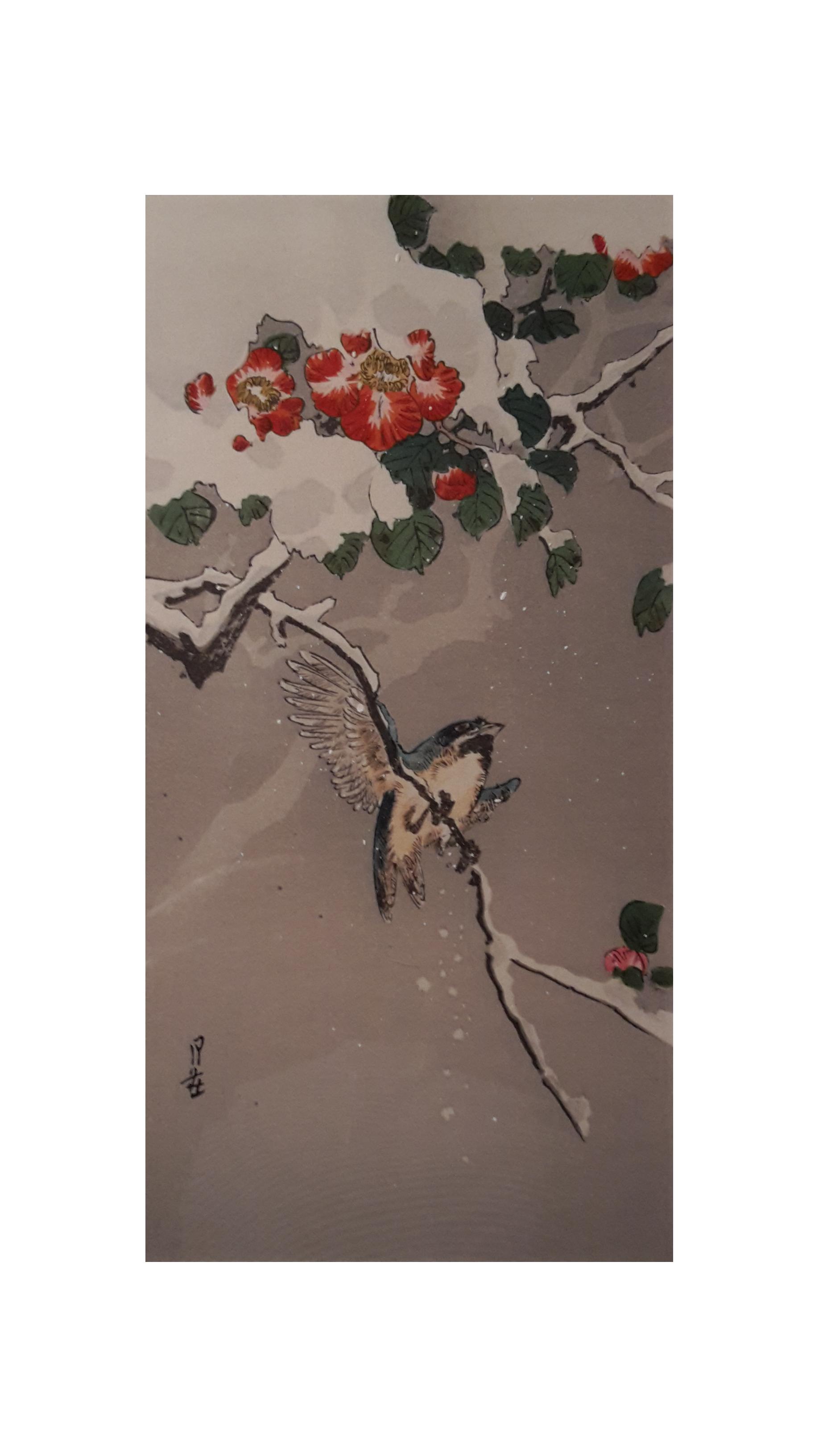 https://data.ukiyo-e.org/uploads/images/728f796085114e72fedd8eb7f8276d8c.jpg
Dear all,
I have tried to find the particulars of the print accessible in the below link but could not find them. I bought this print 16 years ago in Tokyo.
I tried the search facility of the Ukiyo-e/org website that directed me to your site.
Thanks in advance for any help.
You can answer me to: jl.delcourt@perso.be
Jean-Luc Delcourt
---
---