kuniyoshi woman with palanquin collar
---
[ Follow Ups ] [ Post Followup ] [ Ukiyo-e Q & A ]
---
Posted by KJ Mack (125.54.76.235) on March 02, 2017 at 02:04:25: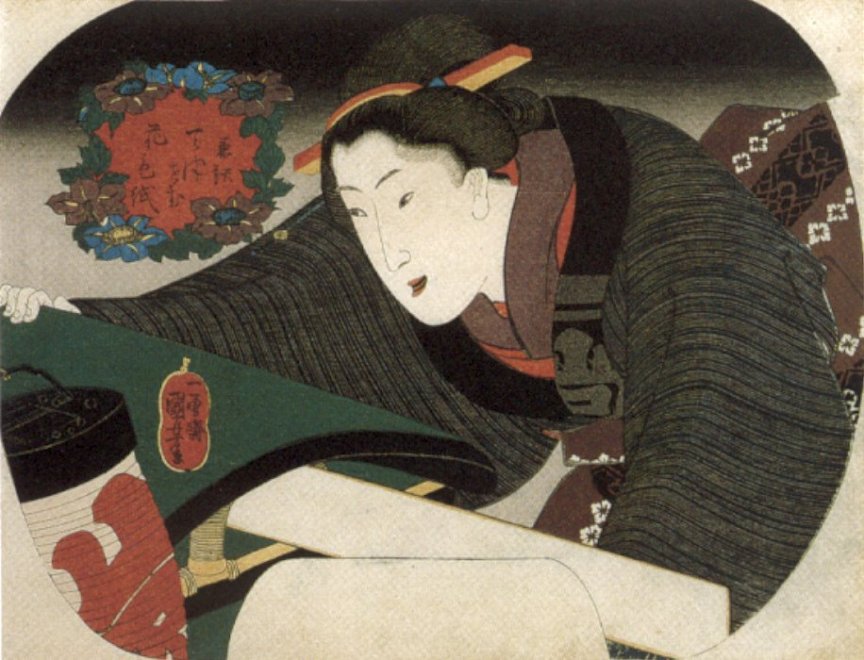 https://data.ukiyo-e.org/uploads/images/3b471e3232ecd80d4e16d9c7e5d0a7b2.jpg
I found this image on the web, but the link to its source is broken.
I would like a larger, better image so I can read the colophon.
It is is important to my research because of the design on the satin collar. Any help much apreciated and will be cited if published.



---
---