Identifying late Edo print (ca Tenpo era
---
[ Follow Ups ] [ Post Followup ] [ Ukiyo-e Q & A ]
---
Posted by KJ Mack (125.54.76.235) on March 02, 2017 at 02:16:06: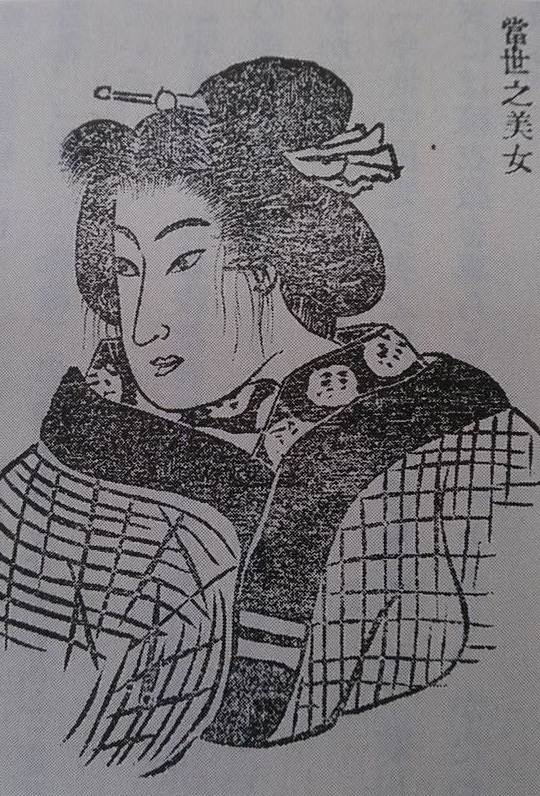 https://data.ukiyo-e.org/uploads/images/639e665944f1399a587180e2db5a2ddd.jpg
The image here is an illustration from w‹ß˘•—'­Žuxiş˜a'Q"Njp. 350.
It is a sketch of a detail from a larger print. I'm guessing roughly Tenpo era, probably by Kuniyoshi or Eisan.
I have tried to track it down every-which way I could think of with no success.
If anyone happens to recognize it, please let me know.
I will be eternally grateful. And, of course will cite you in publication.


---
---