Please help identifying this print
---
[ Follow Ups ] [ Post Followup ] [ Ukiyo-e Q & A ]
---
Posted by Matthias (93.192.248.172) on March 16, 2017 at 11:40:29: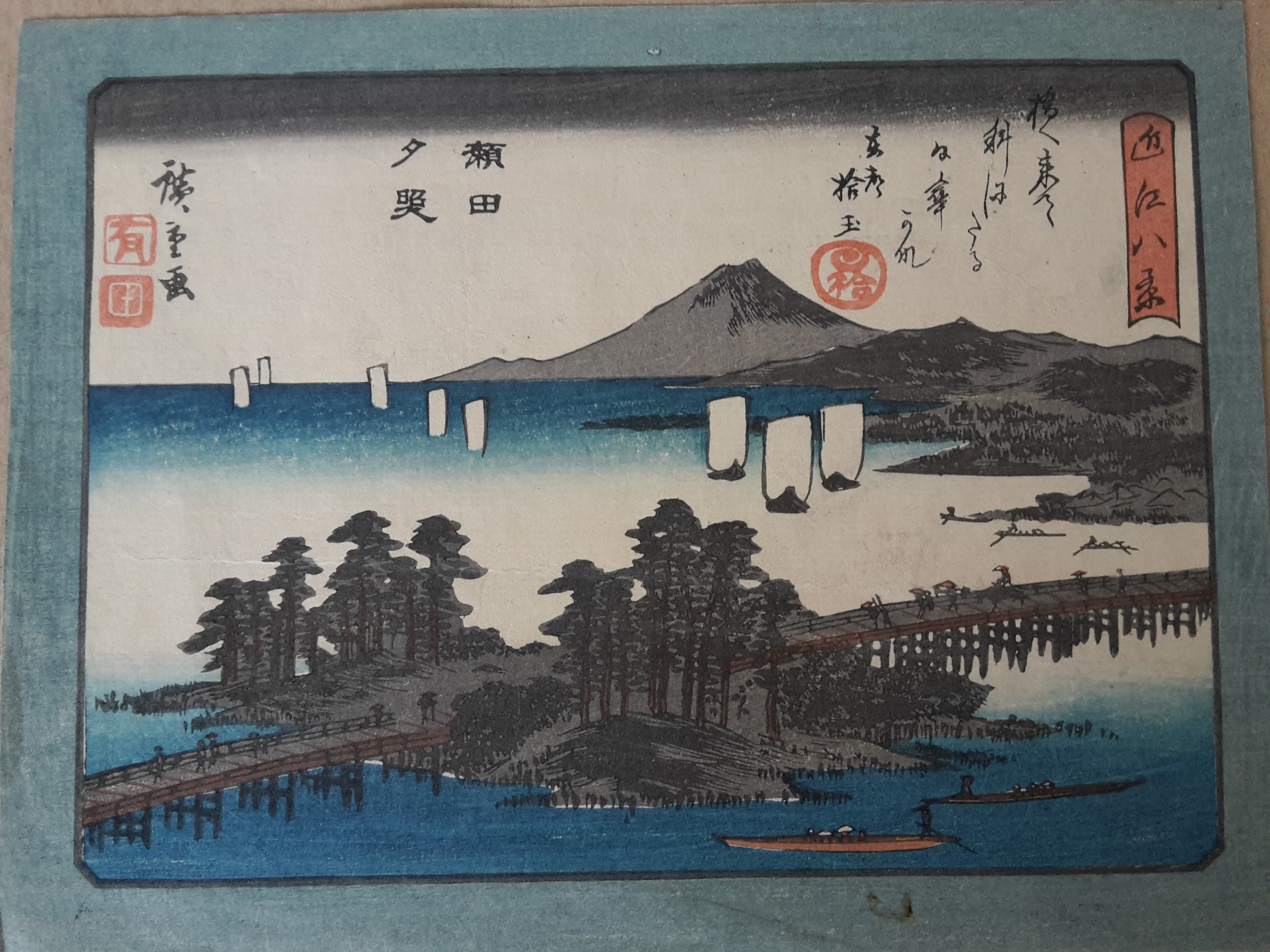 https://data.ukiyo-e.org/uploads/images/61d0d6b012f5c4e2012bbc26286cbfcd.jpg
Hi,
i wonder if you could help me with this print i recently bought on ebay. It was declared being a print by Utagawa Toyokuni III. The search on ukyio-e.org said it was made by Hiroshige. I bought it because i liked the motive, the artist isn't that important to me. Although i would like to know more about it.
Could you give me some information about my print pleaes?
yours,
Matthias



---
---