Help
---
[ Follow Ups ] [ Post Followup ] [ Ukiyo-e Q & A ]
---
Posted by Georges (178.39.179.245) on March 25, 2017 at 09:55:58: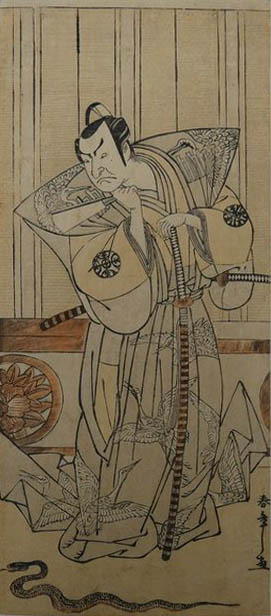 https://data.ukiyo-e.org/uploads/images/ae2ca45bcf318899b8d84108b0a570b0.jpg
Recently bought print, that bears the signature of Shunsho and corresponds to his style (confirmed by Plasmo). But where could I find more information about it (in order to confirm or falsify the authorship?). It's in no database; Google gives only the seller's information.
Thanks in advance



---
---