Could someone help me identify the other
---
[ Follow Ups ] [ Post Followup ] [ Ukiyo-e Q & A ]
---
Posted by Melissa Mayhew (70.118.193.93) on March 29, 2017 at 22:58:26: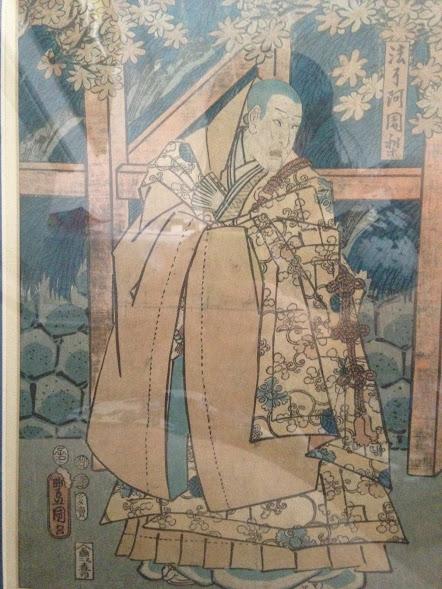 https://data.ukiyo-e.org/uploads/images/d100524528eeeac4a4973d07a3159cd3.jpg
So an image search for the print of the woman netted me results but I'm having trouble finding the print of the monk. I'm also a little unsure on how to read and/or translate the title for the woman print as well (dictionaries can only do so much and 丸 can be pretty nuanced huh?) I would appreciate any information on either of these prints since I'm processing them for a museum donation. Thanks.
Here's how they look paired in the frame:
https://data.ukiyo-e.org/uploads/images/932e81f84291de6f93cc559ed5de509a.jpg
Here's the link to the right print of the woman:
https://ukiyo-e.org/image/waseda/100-7391


---
---