Confirm artist, title, and date
---
[ Follow Ups ] [ Post Followup ] [ Ukiyo-e Q & A ]
---
Posted by Yumiko (70.171.34.227) on April 10, 2017 at 18:42:41: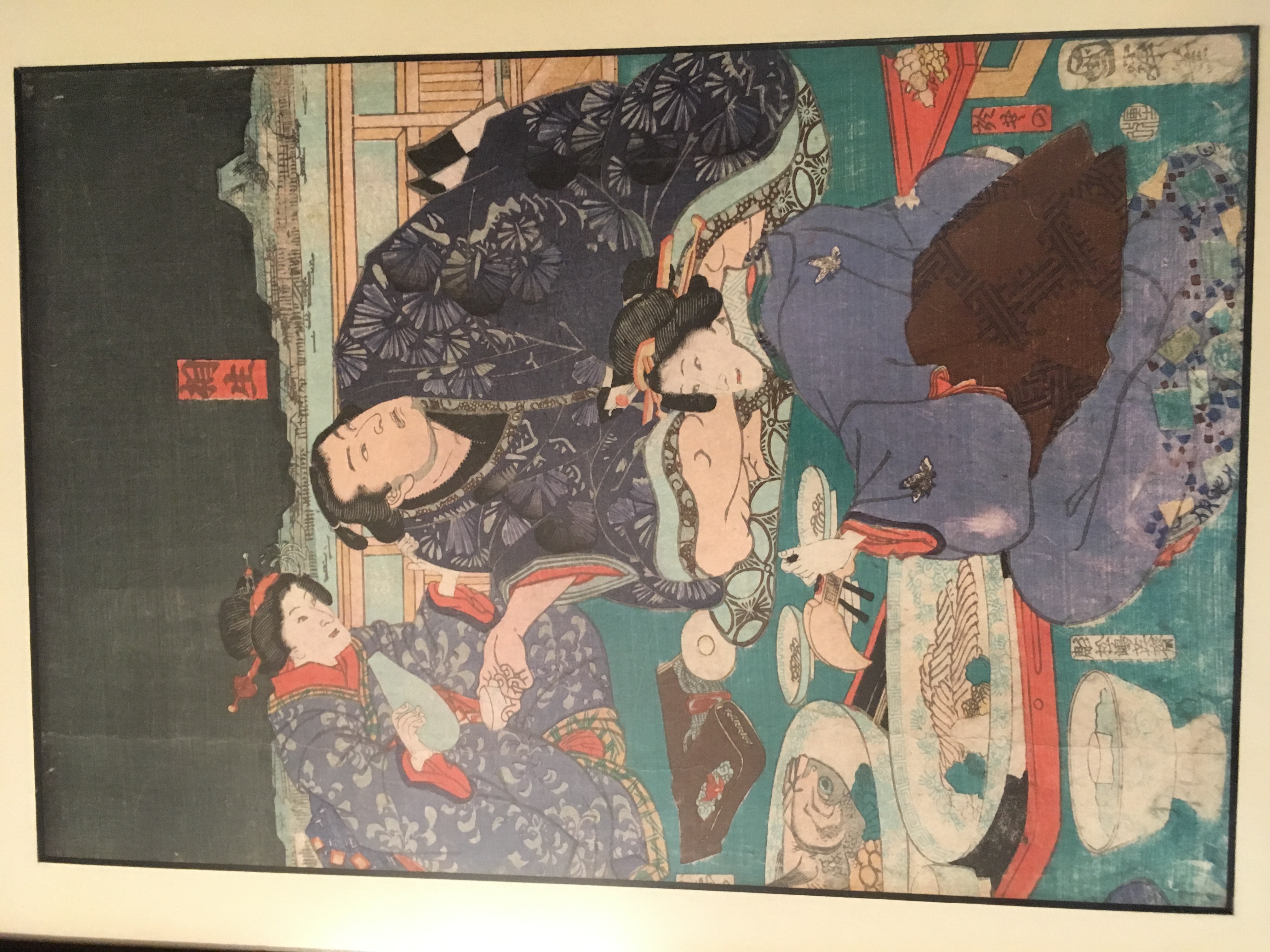 https://ukiyo-e.org/upload/c8536d803acb0f610531871eb3ddd519
Red Cartouche identifies sumo wrestler as "Aioi" probably given name Matsugorô. Artist's seal reads Kuniteru. Carver's seal reads Matsushima Eisai. Found another Kuniteru print with sumo wrestler "Aioi Matsugorô" dated 1862, 6th Month: http://www.mfa.org/collections/object/sum%C3%B4-wrestler-aioi-matsugor%C3%B4-497954
Two other prints by Kuniteru with Aioi of 1869 and 1870 follow:
Sumo Banquet (1870) by Kuniteru: https://ukiyo-e.org/image/artelino/13047g1
https://data.ukiyo-e.org/etm/images/0194200533.jpg
Aioi Matsugorô (1869) by Kuniteru II: https://ukiyo-e.org/image/harashobo/17296_3
Any help identifying the print would be most welcome.



---
---