Help with an old Hiroshige Print
---
[ Follow Ups ] [ Post Followup ] [ Ukiyo-e Q & A ]
---
Posted by David Beauchamp (64.126.168.95) on April 12, 2017 at 22:41:32: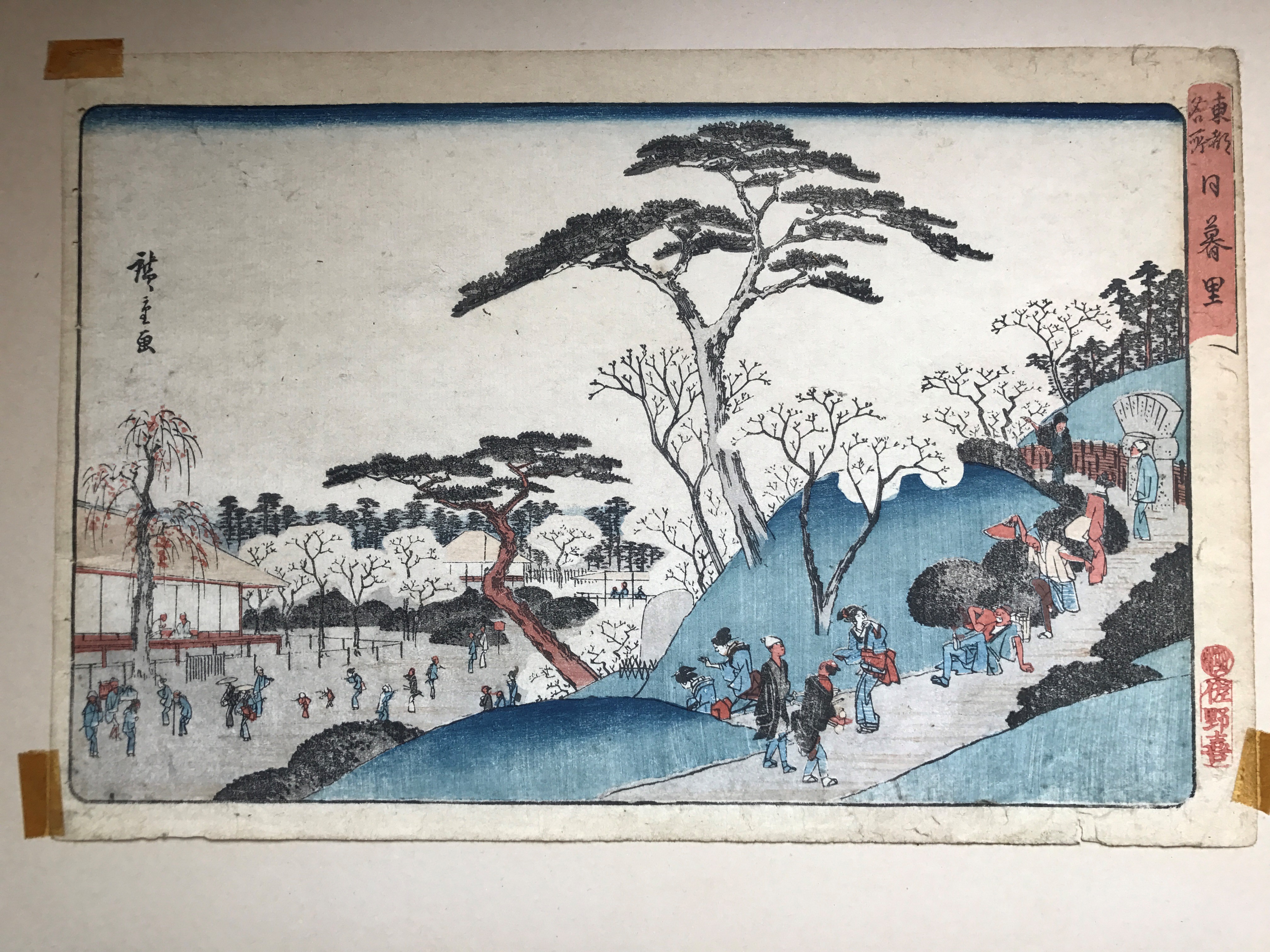 https://ukiyo-e.org/upload/a72b5a24b645878a26bf8b62ae0f9c7e
I recently bought this print without knowing anything about age/origin, etc. After taking it out of the frame it was in, the seal was revealed on the right hand side. Can anyone assist with any information as to what the seal means, and if it gives any indication of the age or publisher of the print. Thanks so much!


---
---