Re: Unknown signature, small bird pr
---
[ Follow Ups ] [ Post Followup ] [ Ukiyo-e Q & A ]
---
Posted by J. Boussinesq (99.110.2.80) on April 14, 2017 at 15:11:25:
In Reply to: Re: Unknown signature, small bird print posted by Plasmo on April 14, 2017 at 07:44:34: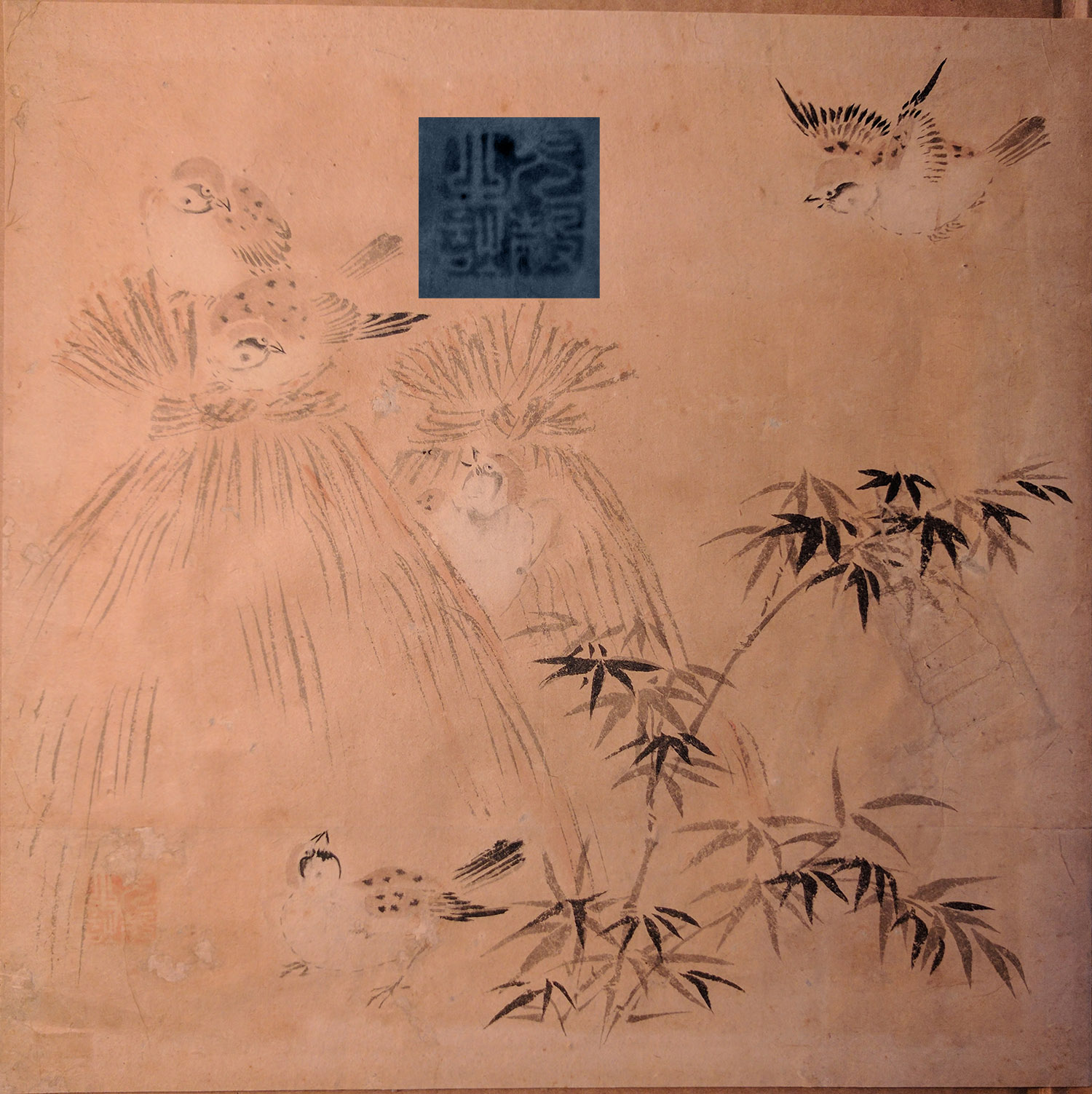 https://data.ukiyo-e.org/uploads/images/10d97a7766ccf5f48d60c3ee41d0c61d.jpg
Plasmo, truly you have great skills that are much appreciated.
And if you can decipher the seal of the print I earlier posted April 1, I will revoke Bob Dylan's Nobel and award it to you. It's OK, he doesn't really want it.


---
---