Japanese Print
---
[ Follow Ups ] [ Post Followup ] [ Ukiyo-e Q & A ]
---
Posted by Jeff Salazar (24.18.86.151) on April 15, 2018 at 03:19:45: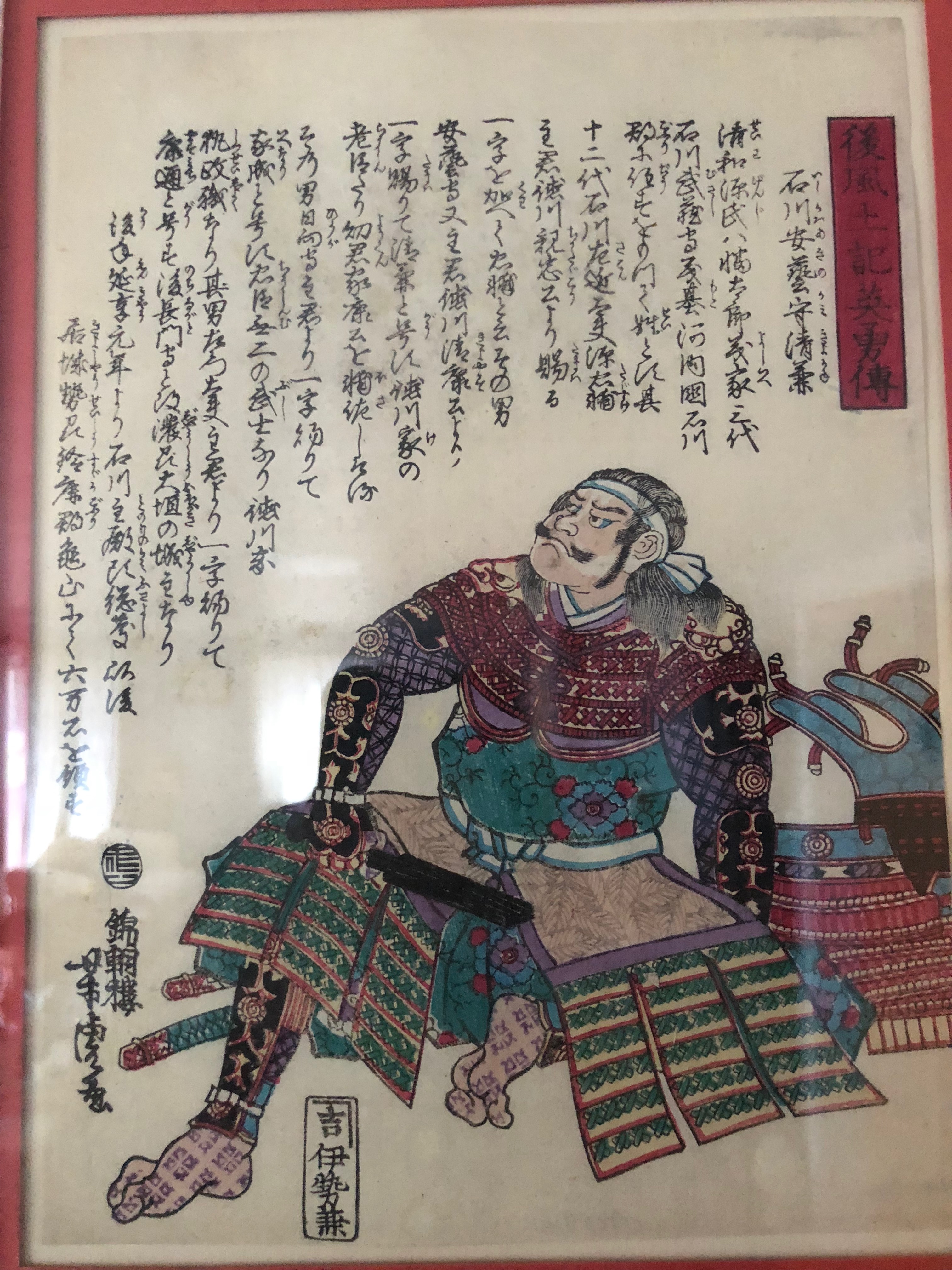 https://data.ukiyo-e.org/uploads/images/38aba0a276b5f8bbc2442e1df7e9b2b4.jpg
Hello.
I am curious if anyone can help me find some details about this print. I have looked through many databases, but have found little results. I found this in an antique store in Tacoma WA. Any help would be great, thanks!


---
---