Identification
---
[ Follow Ups ] [ Post Followup ] [ Ukiyo-e Q & A ]
---
Posted by Stacy (71.33.220.100) on April 17, 2018 at 20:26:53: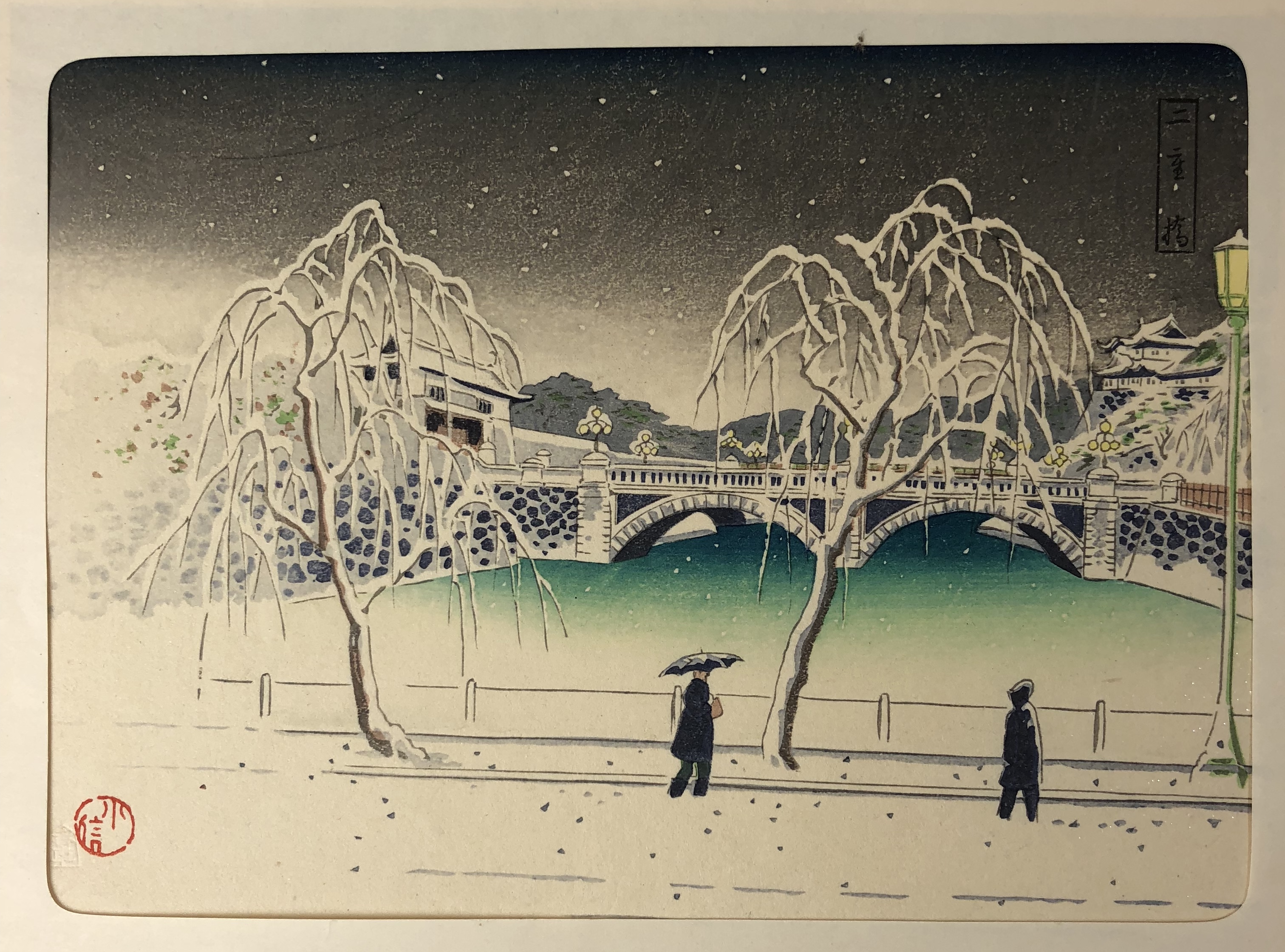 https://data.ukiyo-e.org/uploads/images/3e72053283e3a8a650384e3a0ab3fdac.jpg
This one looks similar to the last one I uploaded and cannot find any information on. Any info would help greatly! It seems like this one is #2 of a collection and the other one is #11 but I'm not sure. Even an identification of the seal on the bottom left corner would be greatly appreciated!


---
---