Help! Print identification questions.
---
[ Follow Ups ] [ Post Followup ] [ Ukiyo-e Q & A ]
---
Posted by Cary Kessler (174.234.15.28) on April 18, 2018 at 17:04:04: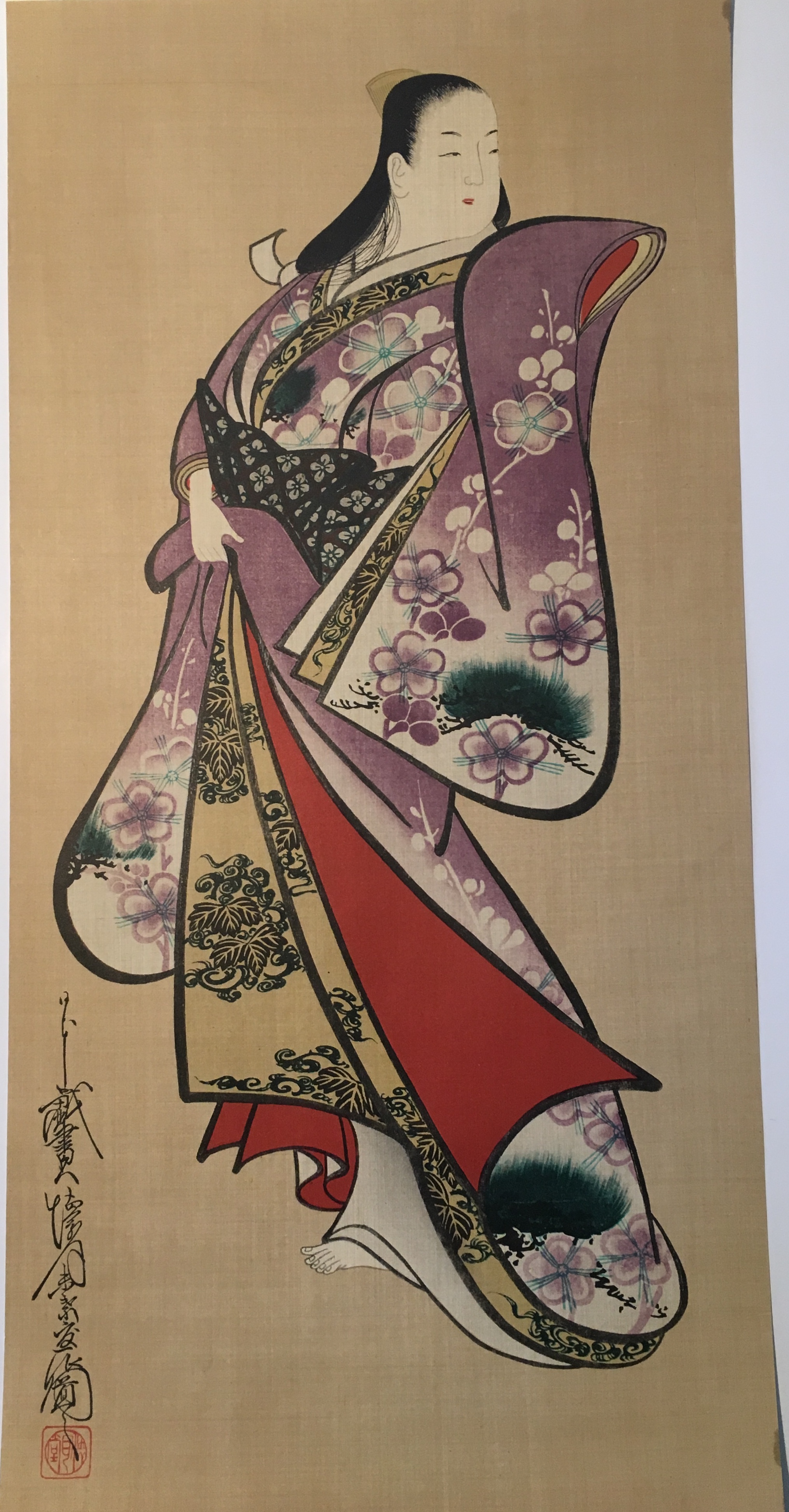 https://data.ukiyo-e.org/uploads/images/f718b95c269e9fd49d3f4d5d9a270168.jpg
I cropped my earlier photo to see if this helps. If anyone has any info on this print, artist, publisher, or time period, I would be most grateful. Or any other websites that might give me a lead. Thank you.


---
---