Kuniyoshi print ID?
---
[ Follow Ups ] [ Post Followup ] [ Ukiyo-e Q & A ]
---
Posted by GSquared (24.20.129.168) on April 26, 2018 at 22:42:21: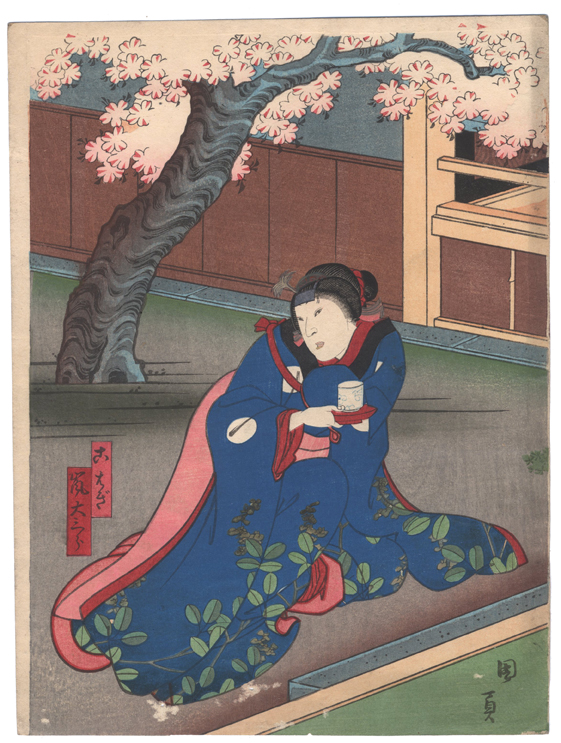 https://data.ukiyo-e.org/uploads/images/54e9e65d188d2c6fec4b9dbf18ee9d11.jpg
Anyone know any more info on this print? Definitely Osaka print and I would guess it is from the Yoshitaki circle/contemporary. I've not been able to track down more info on it and not having much luck with the signature either.
---
---